Creamy Care Line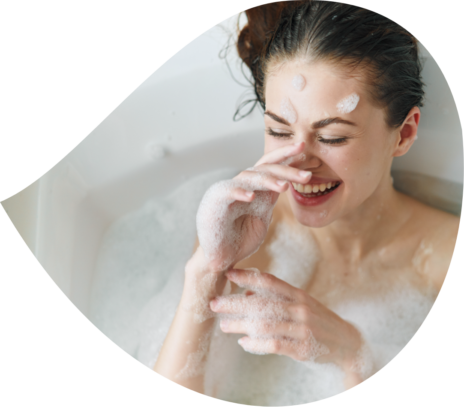 The products from the Creamy Care range have dense, velvety, creamy formulas. With their prebiotic content, our cosmetics protect the natural skin microbiome and improve its condition. They improve the smoothness and elasticity of the skin, leaving it moisturized. 
Discover the unique world of cosmetics from Creamy Care line.
Ingredients
It is very important to maintain the balance of the bacterial flora in your day-to-day care. The valuable ingredients contained in our cosmetics, such as prebiotics, glycerine, and isopropyl palmitate, don't violate the natural protective barrier of the skin.