Young Care Line
The new energetic line responds to the consumer needs of the Zalfa Generation. We know that young people need proper care, that their bodies and skin are changing. We also know that Zalfa generation expects more pro-ecological, sustainable and conscious approach. That's why our line was created in harmony with nature.
More energy, more care, more beauty.
Ingredients
This is unique care every day. The gels gently cleanse the skin, creating a pleasant, creamy foam during use. Specially designed formulas contain valuable ingredients, including glycerin and lactic acid, to ensure proper hydration and smoothness of the skin. They are suitable for all skin types, including sensitive and irritation-prone skin.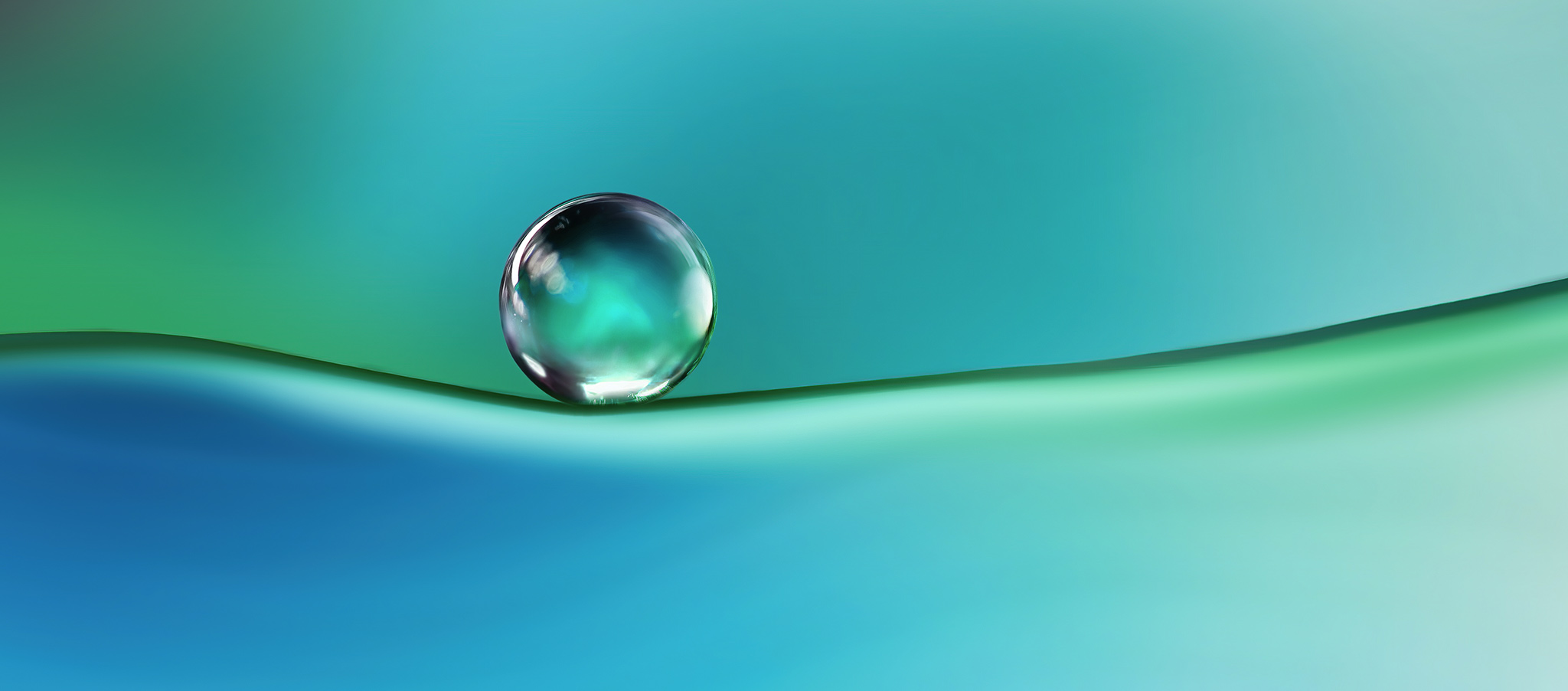 Glycerine
One of the oldest substances used in the care is glycerine, which is beneficial for damaged and calloused skin, softens it, and increases its elasticity. Thanks to its very small particle, it can penetrate the skin very deeply and maintain proper moisture both on the surface and in the stratum corneum, supporting regeneration processes. It shows the lubricating properties.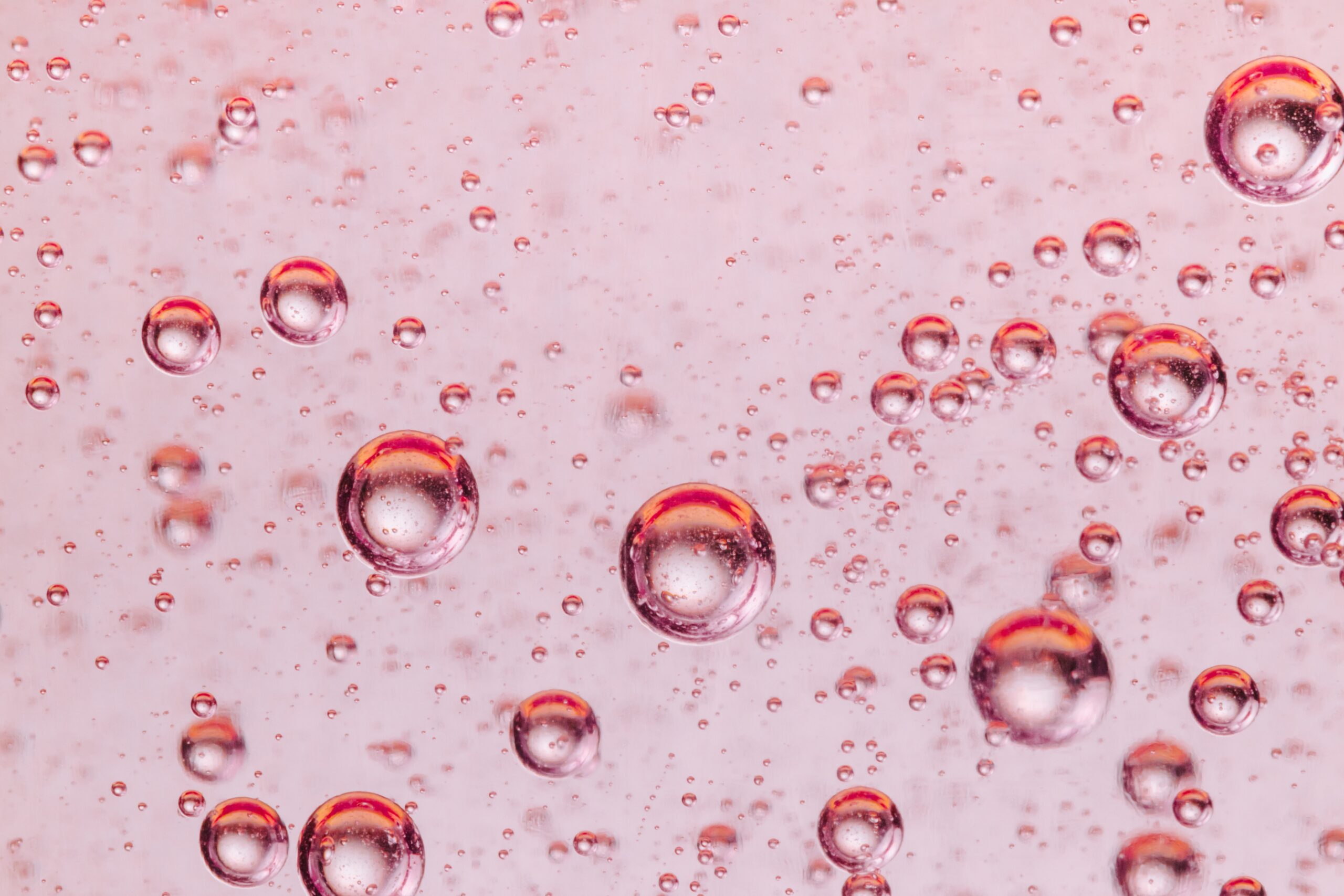 Lactic Acid
Lactic acid is an extremely valuable ingredient used in cosmetic products. It helps balance the pH of the skin, restoring its natural, physiological reaction. It has antibacterial properties, unclogs pores and accelerates skin regeneration processes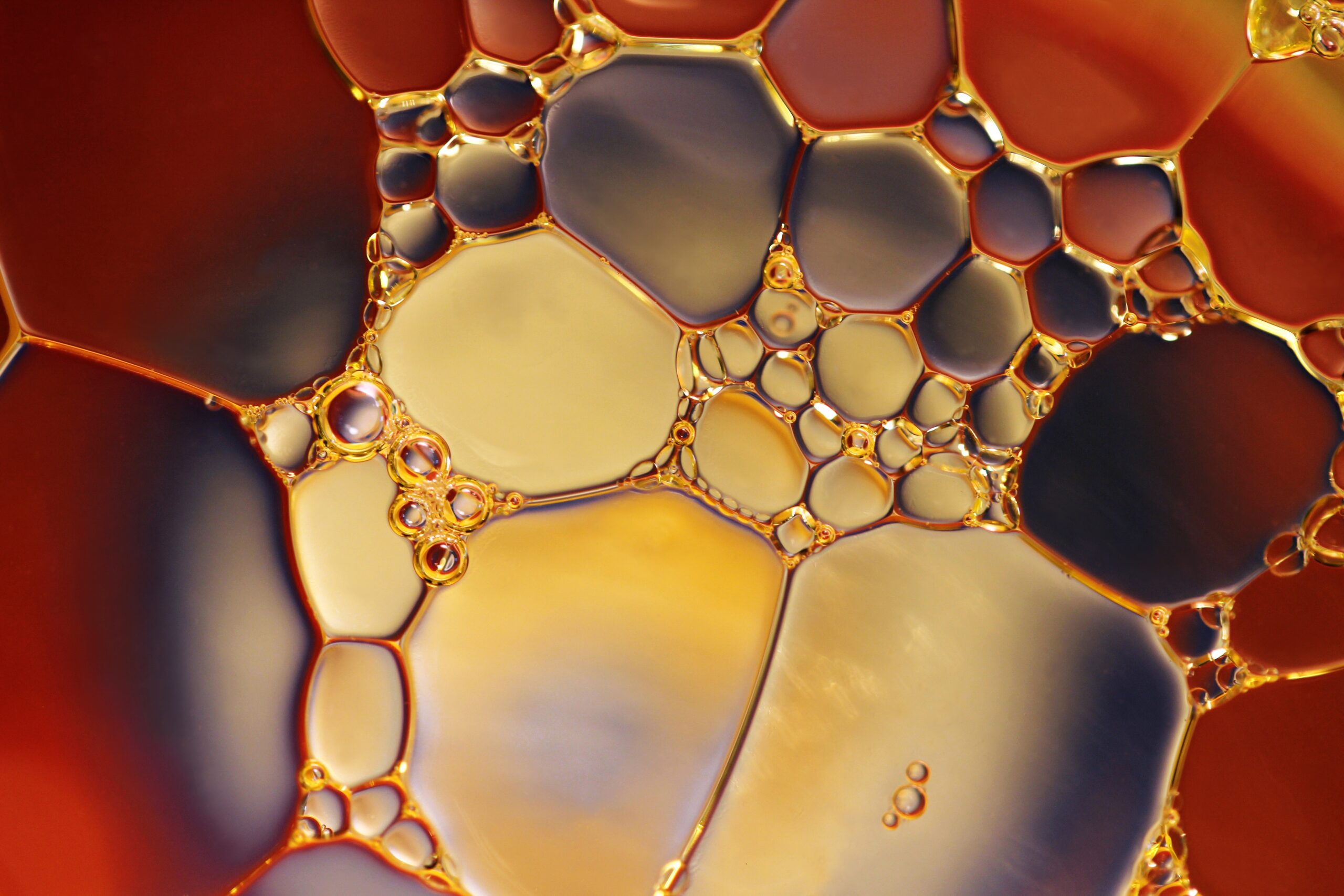 Biolipids
These are lipids from sunflower oil that first of all have properties that support skin hydration. They also have a protective function, nourishing and regenerating the epidermis. They bring immediate relief to dry skin.