Yummy Line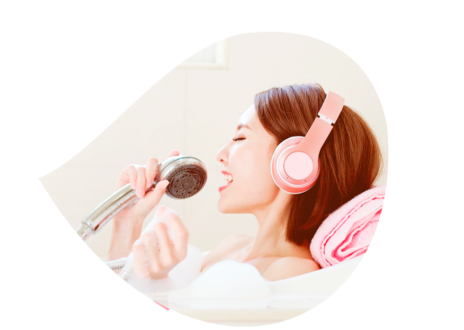 Apart Yummy Bath Foam is the fulfillment of your sweet fantasies about a relaxing bath. Immerse yourself in the creamy, thick head and feel the joy conjured up by the insane, appetizing scent of blueberry crumble cake or feel the sweet delight of the scent of pink milk chocolate with pieces of red fruit.
Fulfilling sweet fantasies about a relaxing bath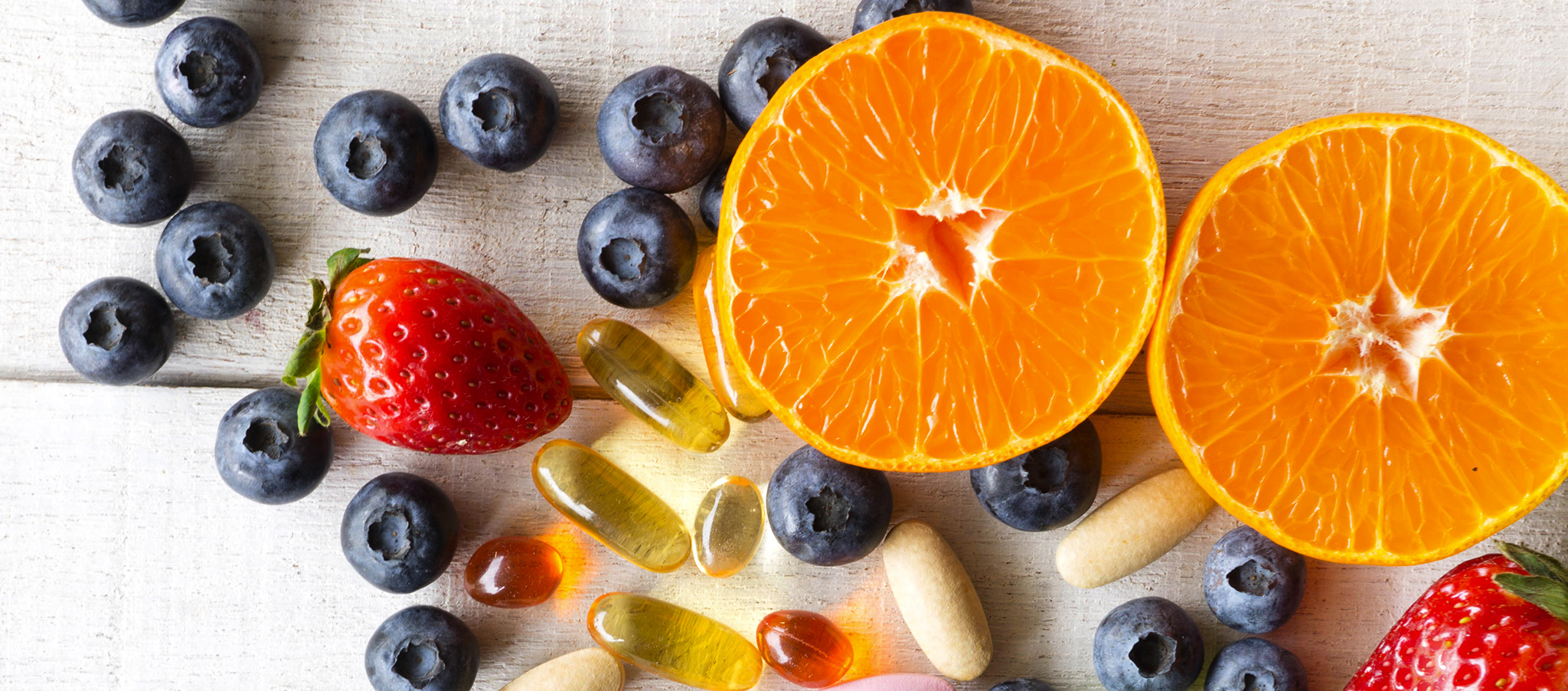 Vitamin A+E complex
Vitamin A helps to regenerate the epidermis by producing new cells and delays the emergence of wrinkles. Cosmetics with vitamin A improve skin elasticity and have a nourishing effect. Vitamin E, known as the 'vitamin of youth', is a strong antioxidant. It smooths, firms, lubricates and protects your skin against the harmful effects of external factors.