Floral Care Line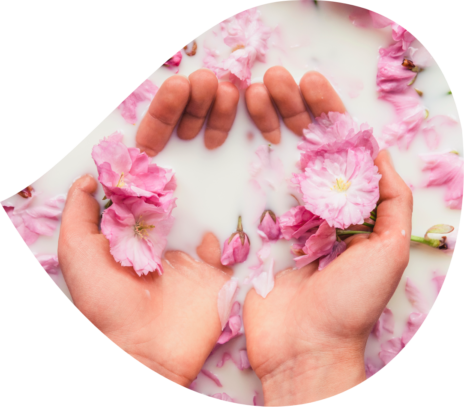 It's a source of everyday relaxation and serenity. The secret to exceptional care is high-quality, traditional ingredients that are safe for your sensitive skin. The soothing, gentle smells will pamper your senses, and a creamy, mild formula enriched with a vitamin complex, glycerine, and panthenol will provide a soft, smooth feel.
Discover the unique world of cosmetics from the Floral Care line.
Ingredients
A creamy foam that makes a daily bath with the Floral Care products even more pleasant contains plenty of nutrients. The vitamin complex rejuvenates the skin, glycerine softens the skin and makes it more elastic, and D-Panthenol deeply moisturises and reduces irritation.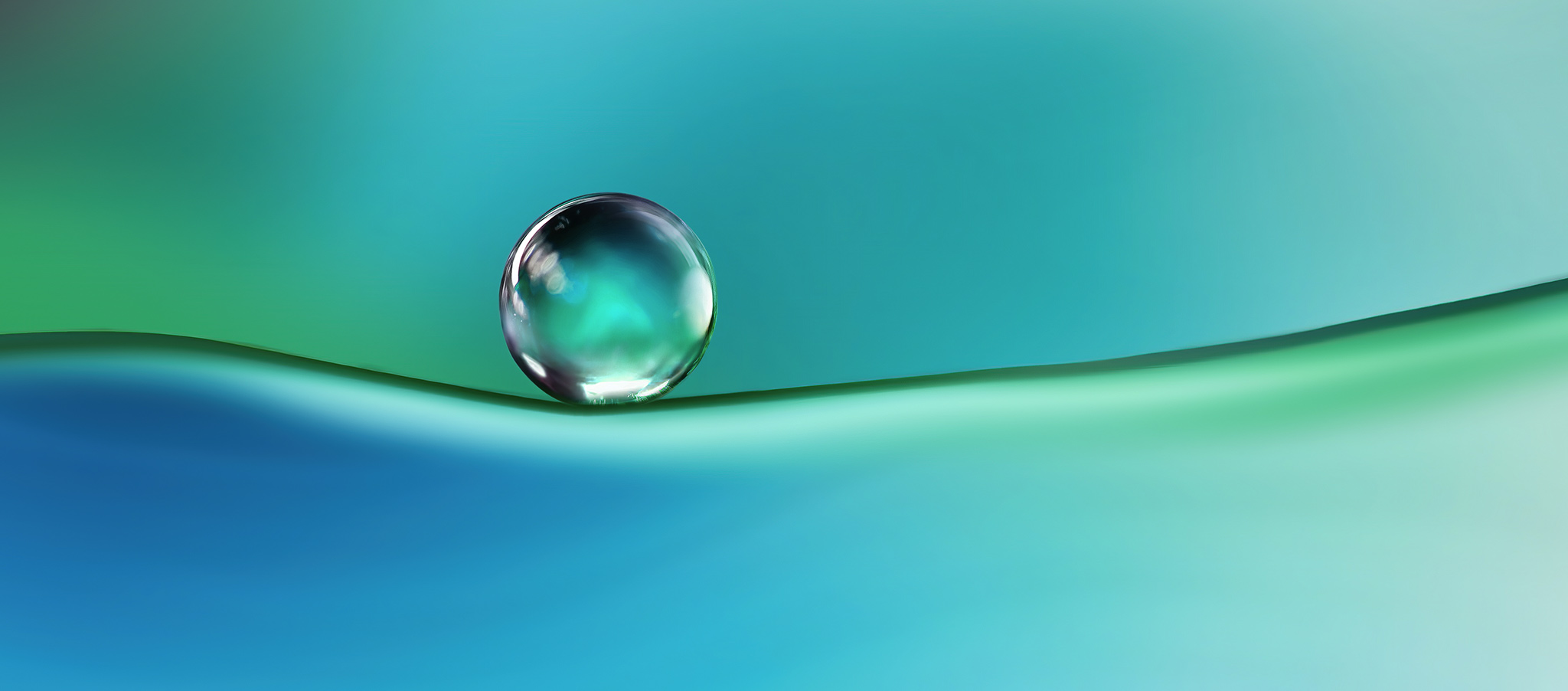 Glycerine
One of the oldest substances used in the care is glycerine, which is beneficial for damaged and calloused skin, softens it, and increases its elasticity. Thanks to its very small particle, it can penetrate the skin very deeply and maintain proper moisture both on the surface and in the stratum corneum, supporting regeneration processes. It shows the lubricating properties.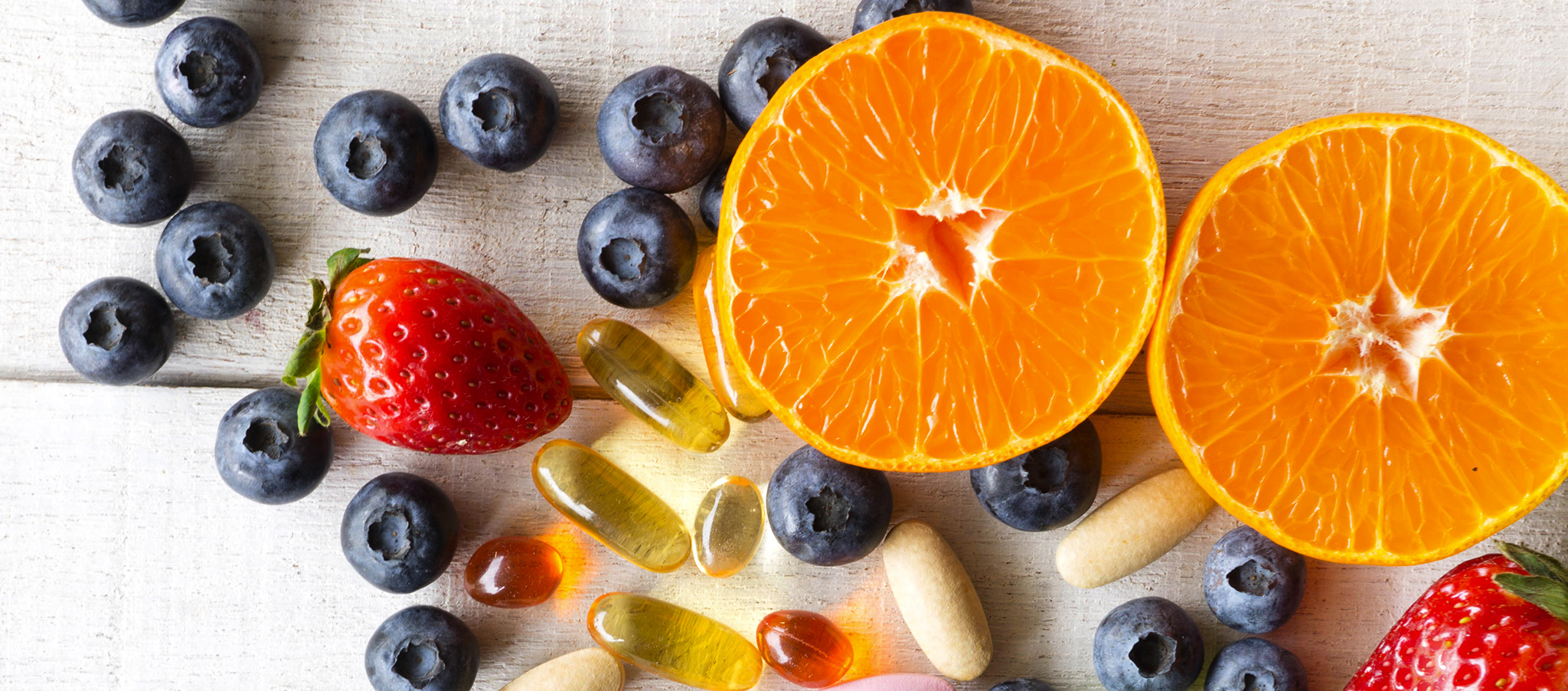 Vitamin A+E complex
Vitamin A helps to regenerate the epidermis by producing new cells and delays the emergence of wrinkles. Cosmetics with vitamin A improve skin elasticity and have a nourishing effect. Vitamin E, known as the 'vitamin of youth', is a strong antioxidant. It smooths, firms, lubricates and protects your skin against the harmful effects of external factors.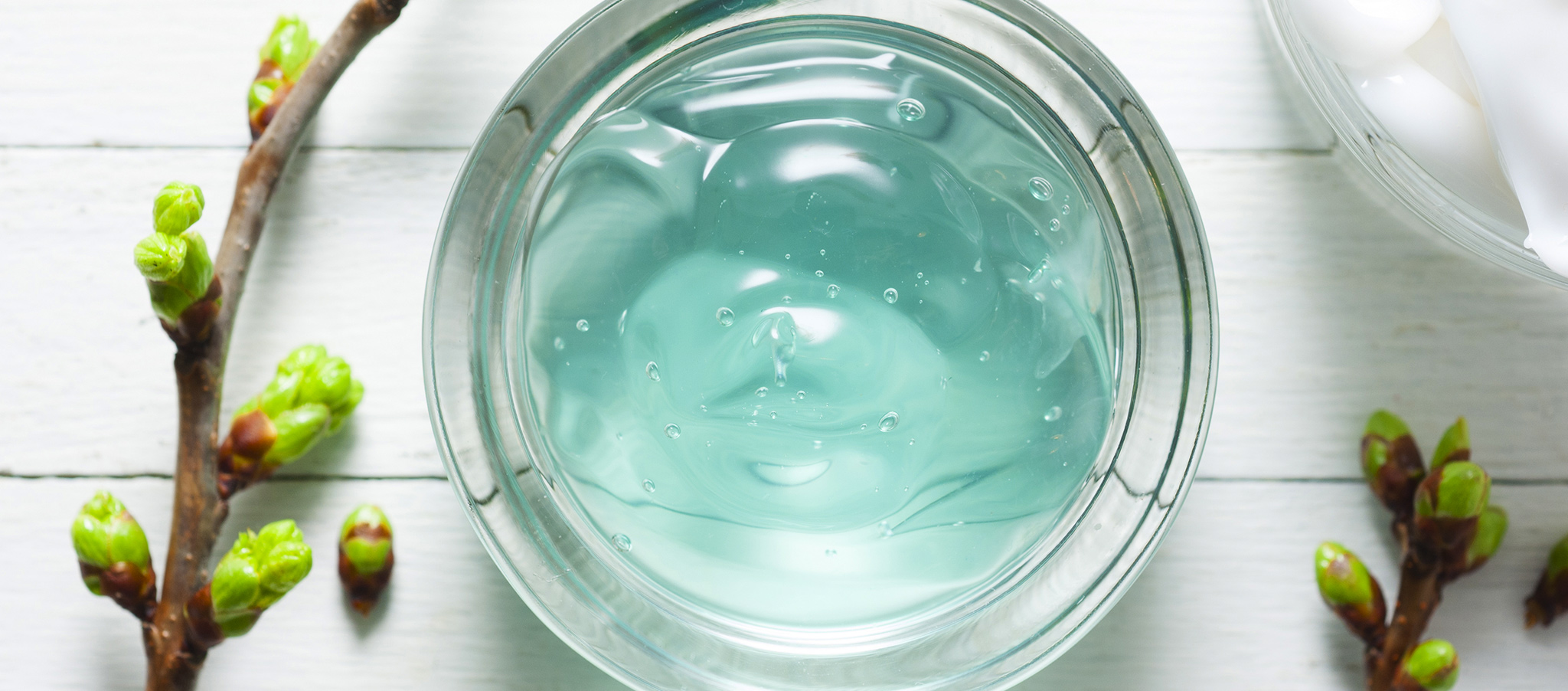 D-Panthenol
It stimulates the epidermal cell division, soothes irritation, moisturises and softens the epidermis, and improves the epidermal structure. D-Panthenol stimulates the multiplication of fibroblasts and the formation of the new epidermis in areas of skin damage and loss. It is a substance with intense moisturising action. It binds and traps water in the epidermis and thus prevents skin dryness, exfoliation, unpleasant sensations of tightness, pricking, or itching. It stimulates the skin lipid synthesis process and thus improves and reinforces the skin protection barrier.