WHO WE ARE
Let's get to know each other
better
The Apart cosmetics are designed to take care of you. Together, we will take care of your needs to help you feel relaxed and energised.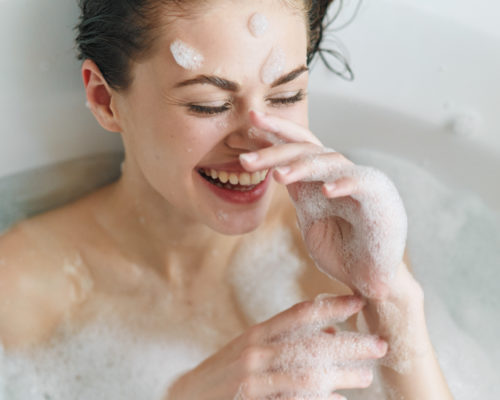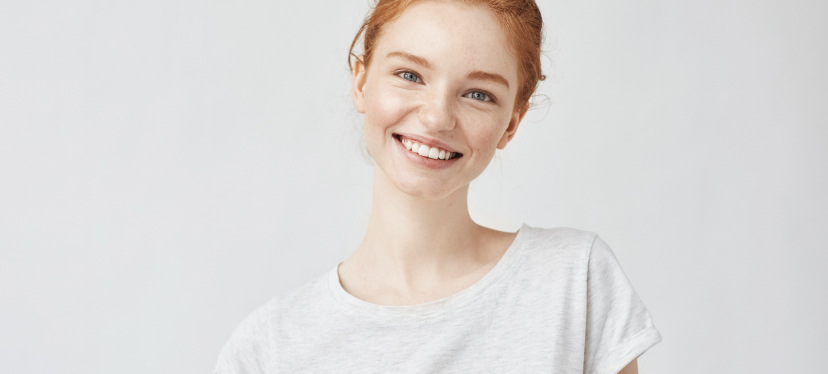 Take better care of yourself
We know that the time you spend on yourself helps you regain your balance and enjoy your life more. That is why we want to accompany you in your ritual of day-to-day care! With their unique formulas, rich textures, and memorable fragrance compositions, our cosmetics help you enjoy caring for yourself and your natural beauty even more. Delight in your 'me-time' with Apart products: moisturising shower gels, soaps and bubble baths with flower extracts.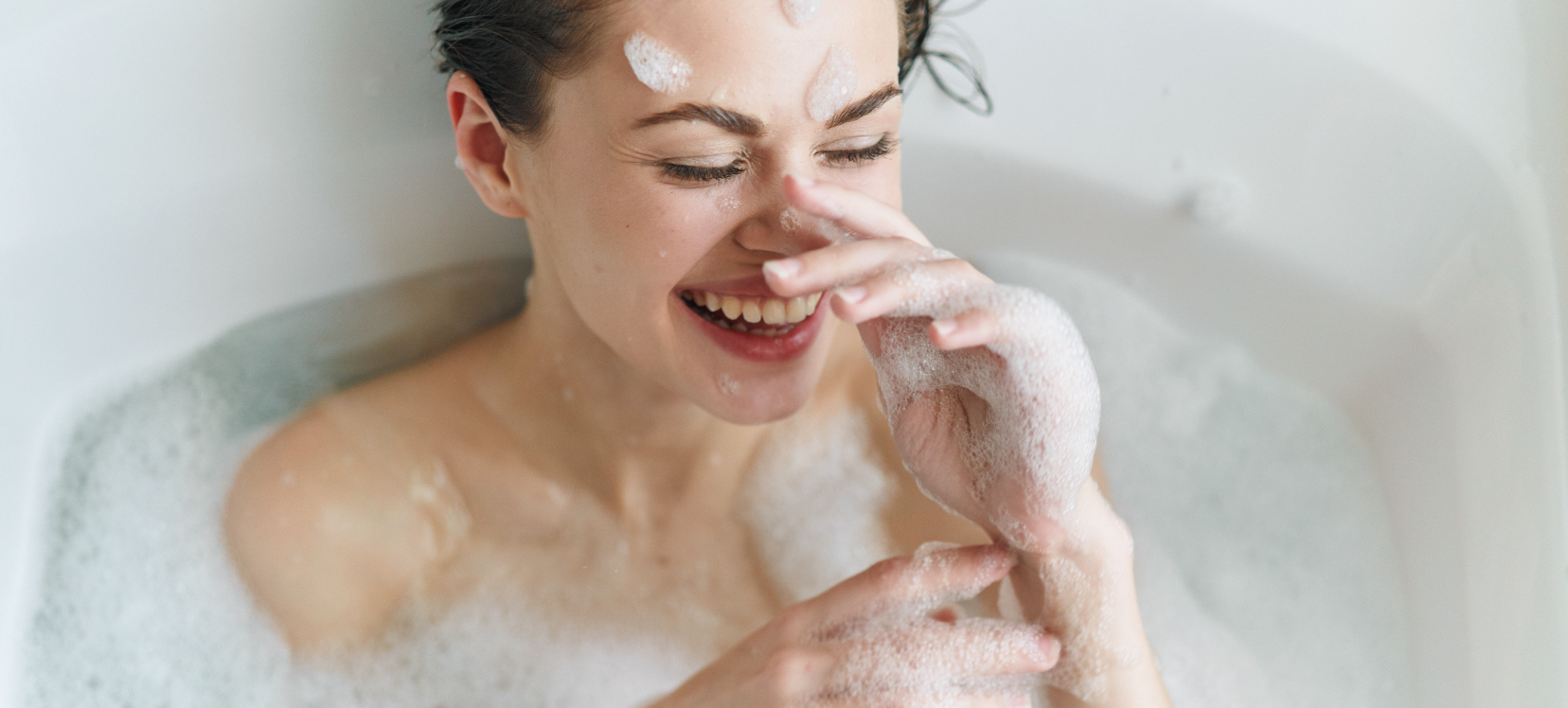 More natural care
Every woman has a unique, natural beauty. Take care of it with the Apart cosmetics! Beautiful, radiant skin is a source of well-being and self-confidence. When you feel neat and attractive, you can achieve more. The healthy look of the skin and hair is just as important for men; that is why Apart has prepared two lines of the body, face and head washes, Apart Men: energising Active Fresh, caring Total Care.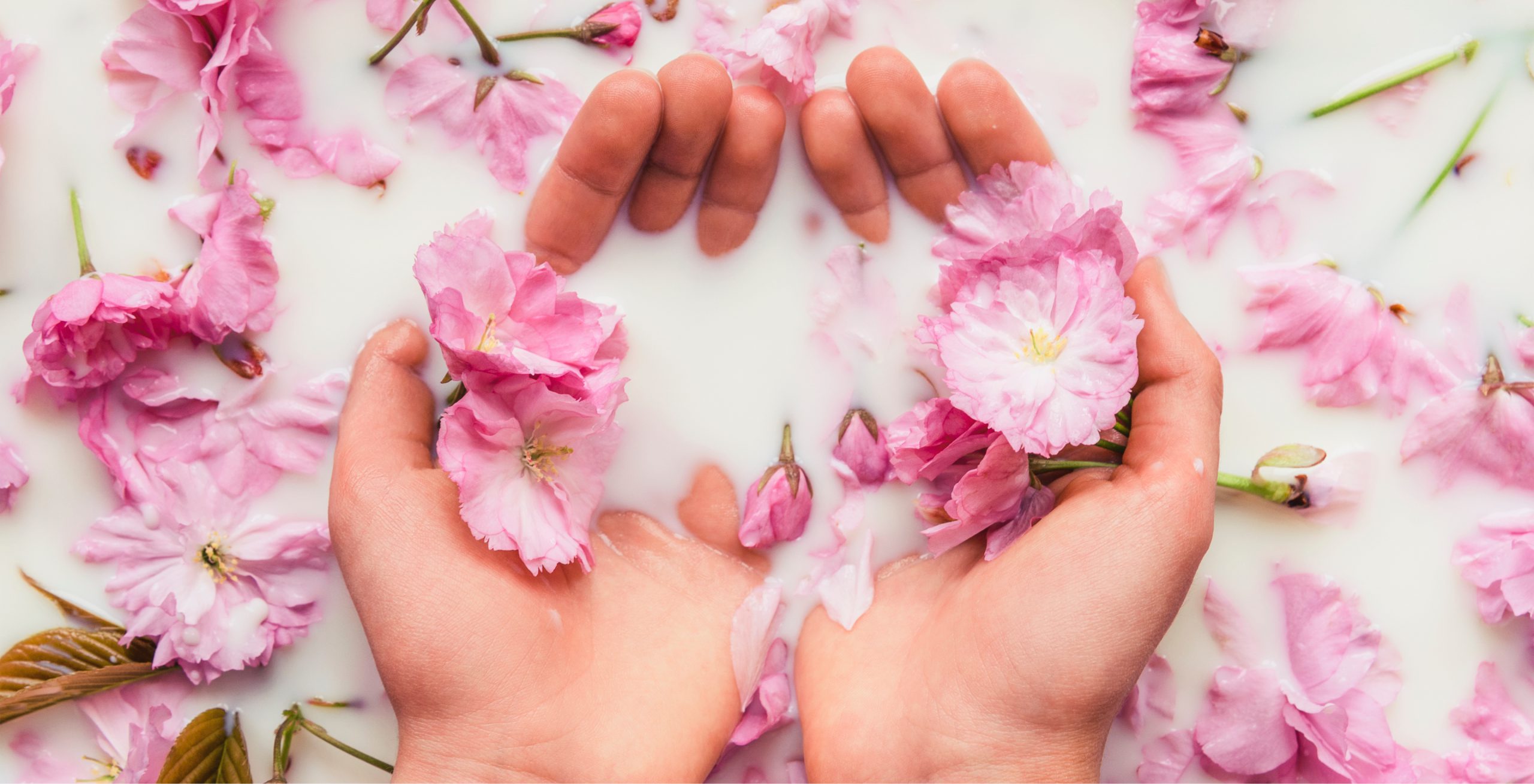 Our vision
We believe that daily skincare should be simple, enjoyable, and accessible to everyone. Caring for yourself is not a luxury but a natural need of every woman.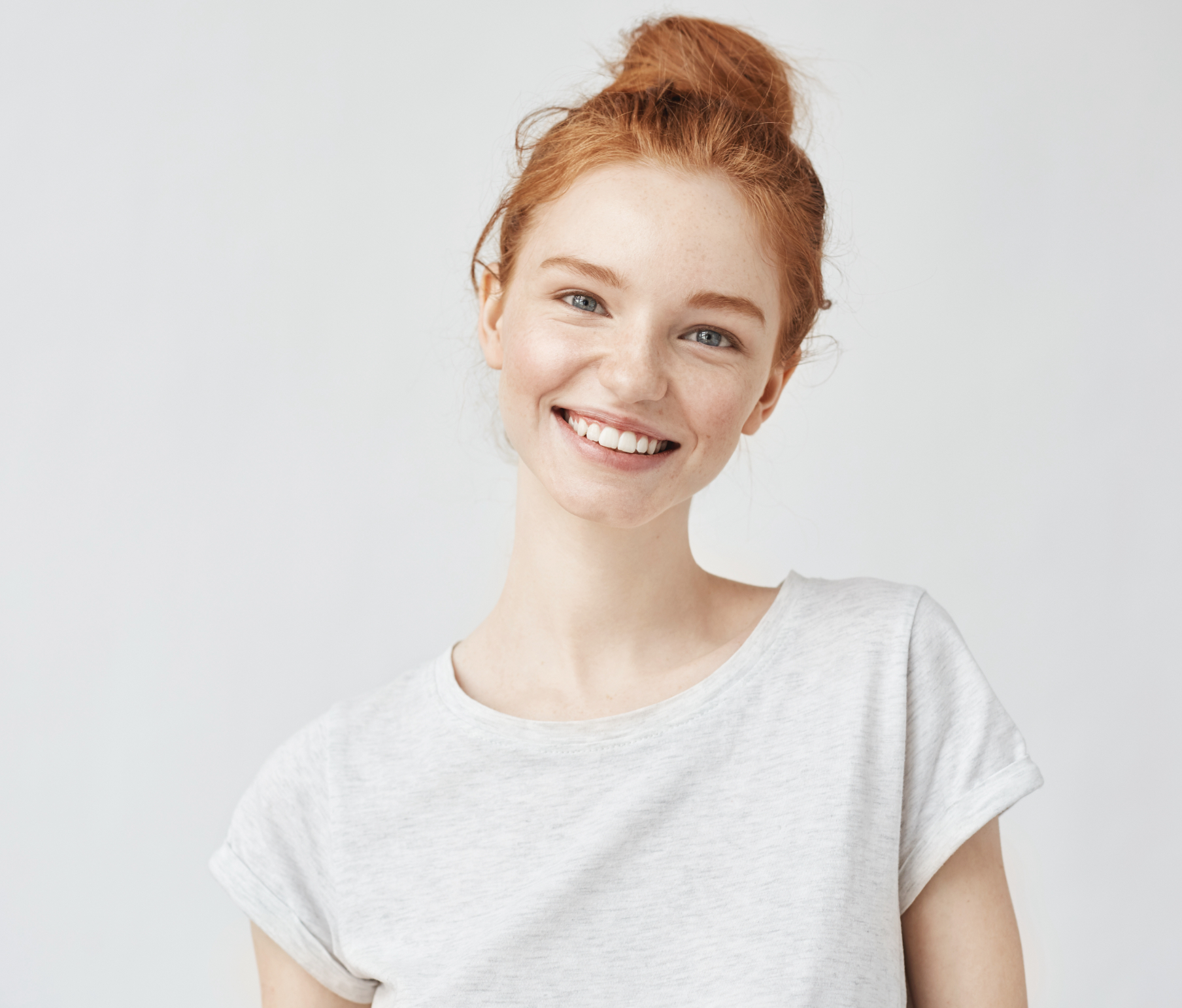 Let's start from the beginning
Unique and exceptional - this is what every woman is like in our eyes.
This belief is reflected in our brand name because 'Apart' means something unique. Our cosmetics will help you care for your uniqueness better than others.
APART bubble baths are the best-selling products among women. It was a bubble bath line that was the first series launched by the APART brand in 1988.
The first cosmetics came to Poland from Germany, but as early as in the early 1990s, we started production on-site to get even closer to our customers. Currently, a modern Apart factory is located in Radom.
Shortly after, shower gels and soaps joined bubble baths, all made of unique ingredients and distinguished by carefully selected scents. With our more diverse range, we can take care of your needs even better. The popularity of our cosmetics goes hand in hand with the increasing trust of Poles in the Apart brand.   
More trendy
We are always looking for ways to develop even more innovative formulas for our cosmetics and make them meet your changing skin needs even better. Specialists and technologists are developing the concepts of our new products in the Cosmetics Research and Development Laboratory, which we set up in 2003.
The combination of the latest trends in care, the non-obvious ingredients, and brand new formulae has resulted in the Apart Creamy Care range of cosmetics that maintain the harmony of the health-promoting microbial flora. Skin is the natural and first protective barrier between your body and the harmful effects of external factors. The microbiome balance and the proper hydration level allow the skin to perform this most crucial function properly. Therefore, the Creamy Care products contain protective prebiotics, lubricating glycerine, an emollient – isopropyl palmitate, and pyroglutamic acid sodium salt (sodium PCA)that occur in the skin naturally and are responsible for retaining water in the epidermis. To make your skin not only healthier but also more radiant, the Creamy Care products are enhanced with precious extracts of jasmine, violet, passionflower, cherry blossom, magnolia, and silk proteins.
Need even more convincing evidence? The quality and safety of the Apart cosmetics are guaranteed by a Quality Management System based on ISO 9001:2008 and the HFBC certification.