More relaxed skin? Make yourself relaxed with the aromatic bath with the Floral Care line products. The formula enriched with vitamin complex gently but thoroughly cleanses and nurtures your skin.
​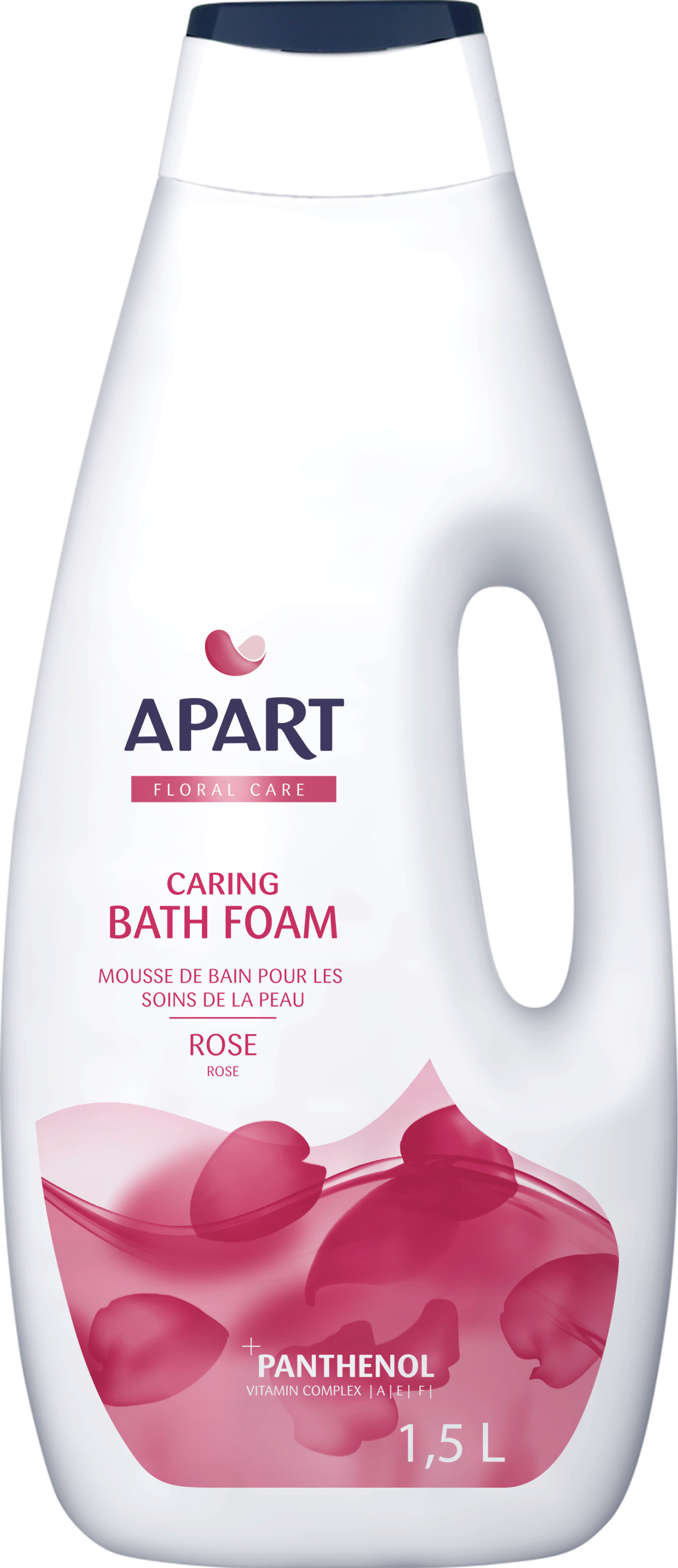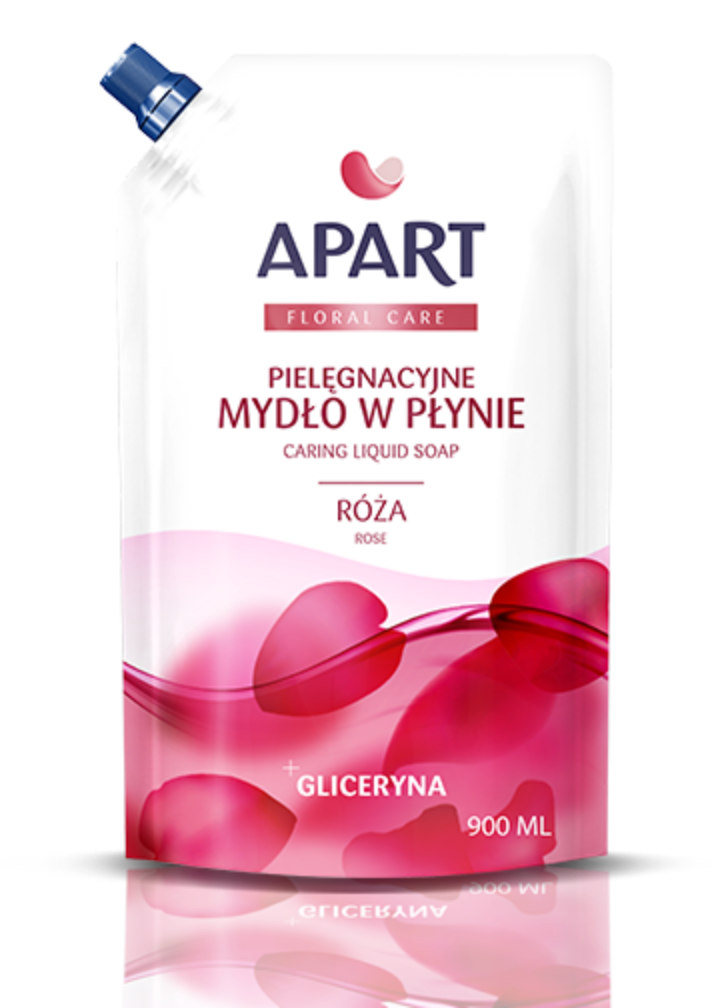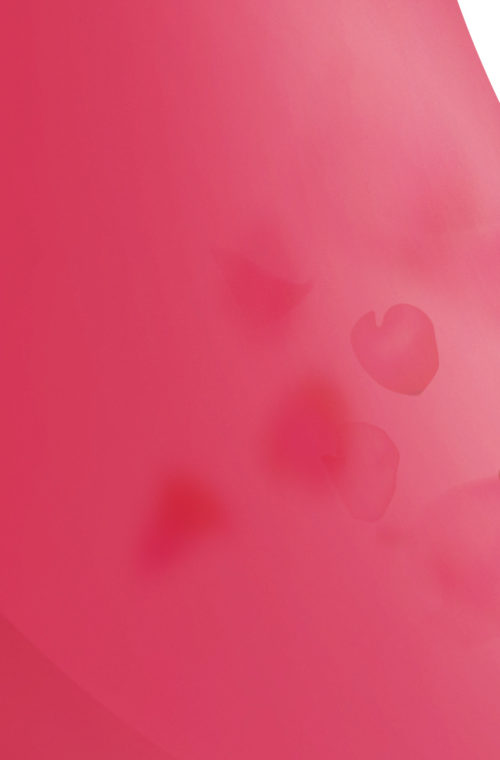 More moisturized and healthy skin thanks to the Creamy Care line products with great creamy texture. With their prebiotic content, they protect the natural skin microbiome.
​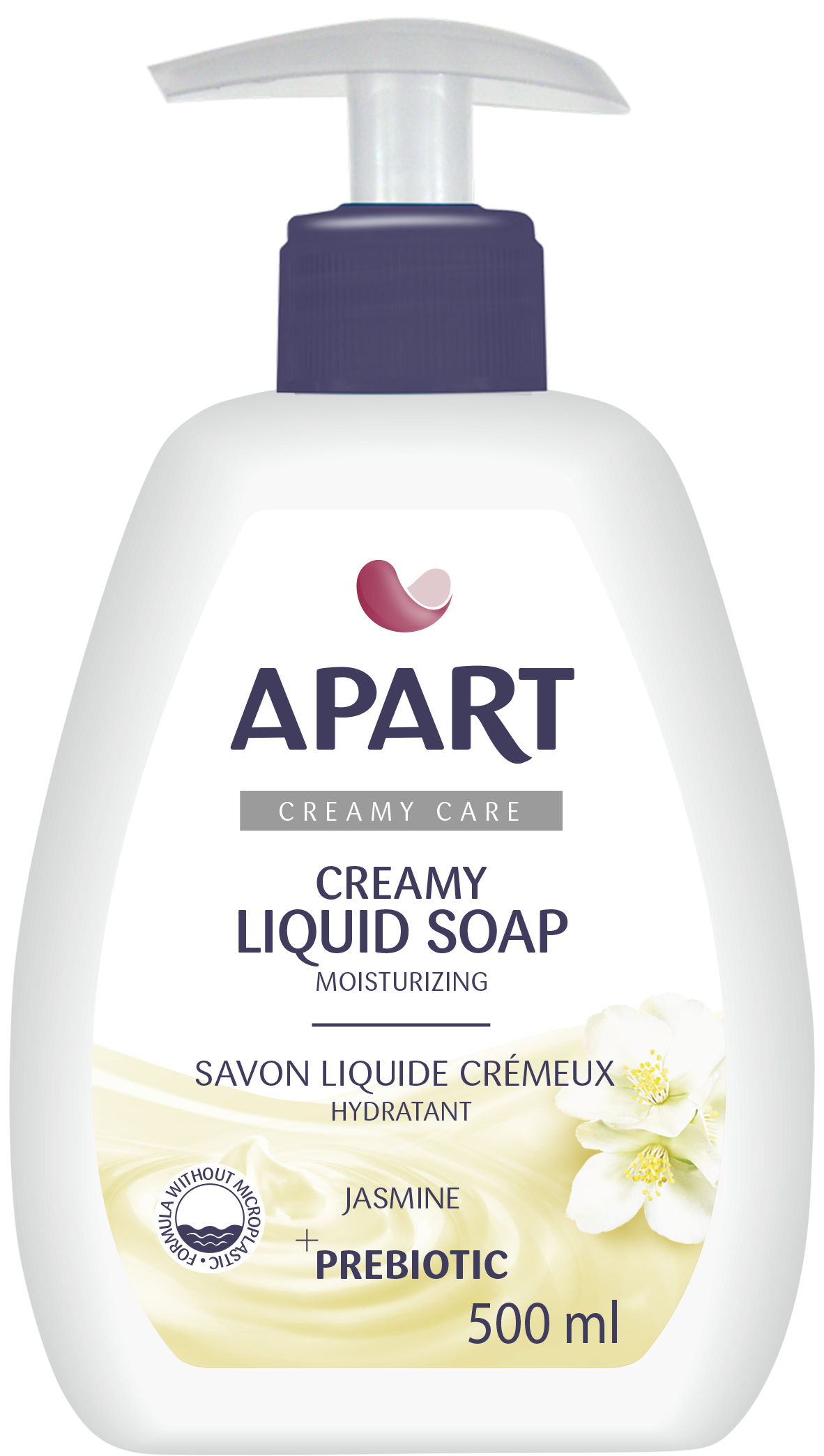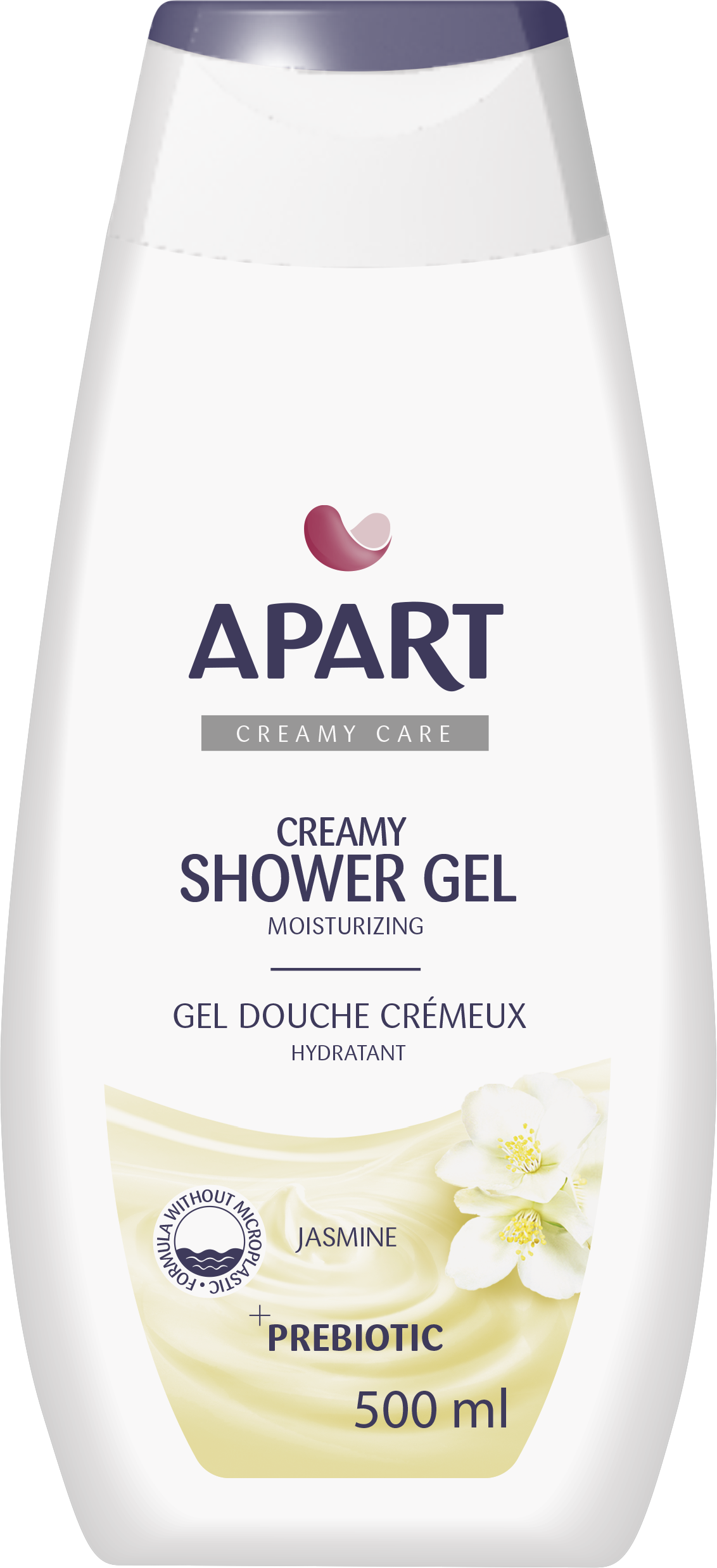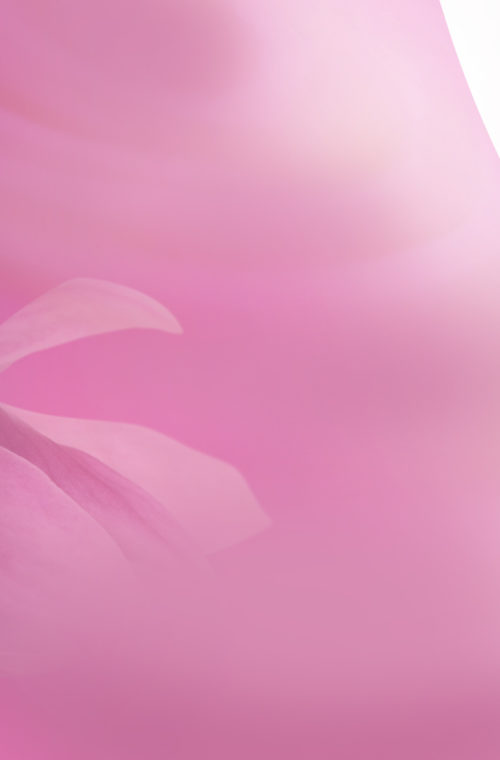 WHO WE ARE
Let's get to know
each other
The Apart cosmetics are designed to take care of you. Together, we will take care of your needs to help you feel relaxed and energised.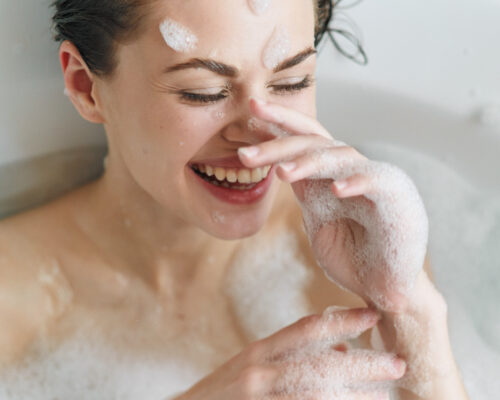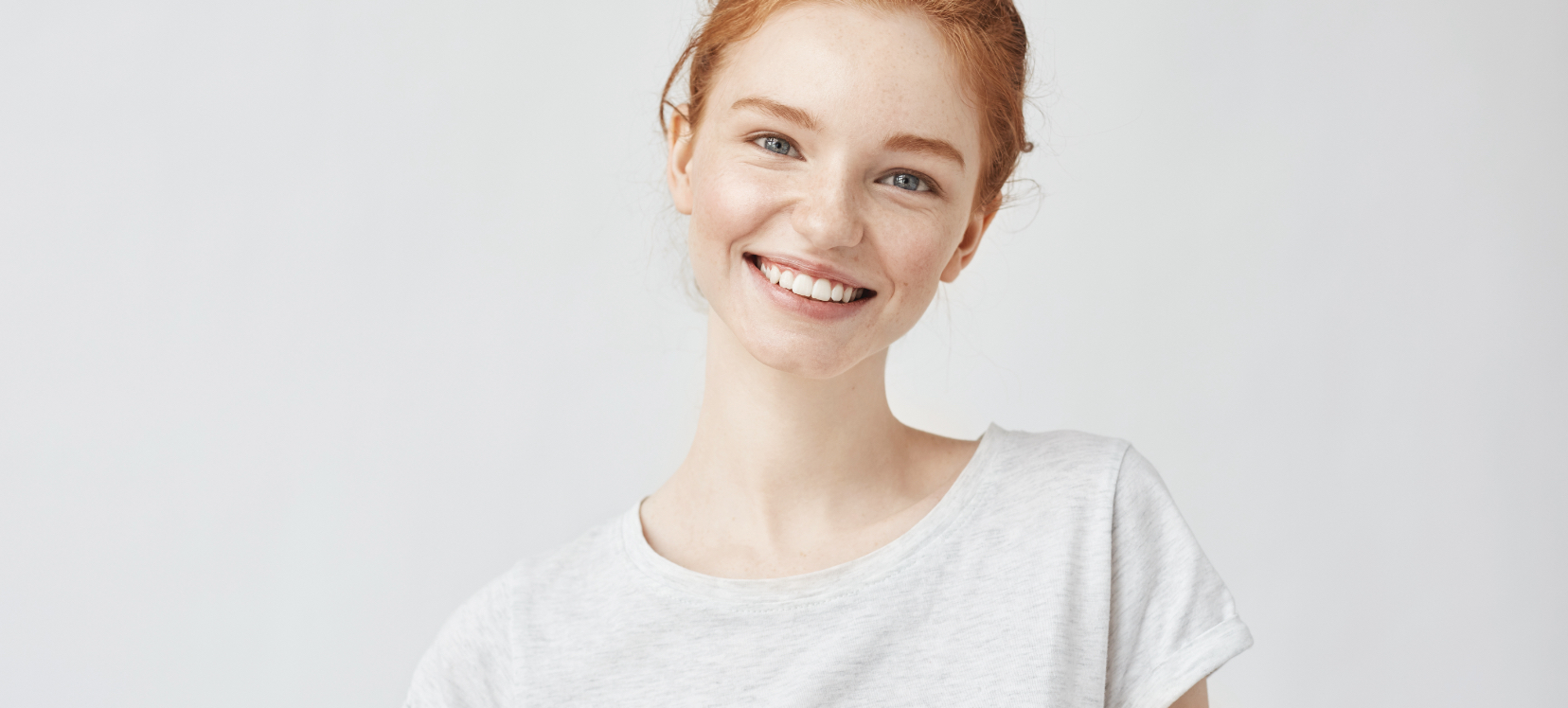 Take better care of yourself
We know that the time you spend on yourself helps you regain your balance and enjoy your life more. That is why we want to accompany you in your ritual of day-to-day care! With their unique formulas, rich textures, and memorable fragrance compositions, our cosmetics help you enjoy caring for yourself and your natural beauty even more. Delight in your 'me-time' with Apart products: moisturising shower gels, soaps and bubble baths with flower extracts.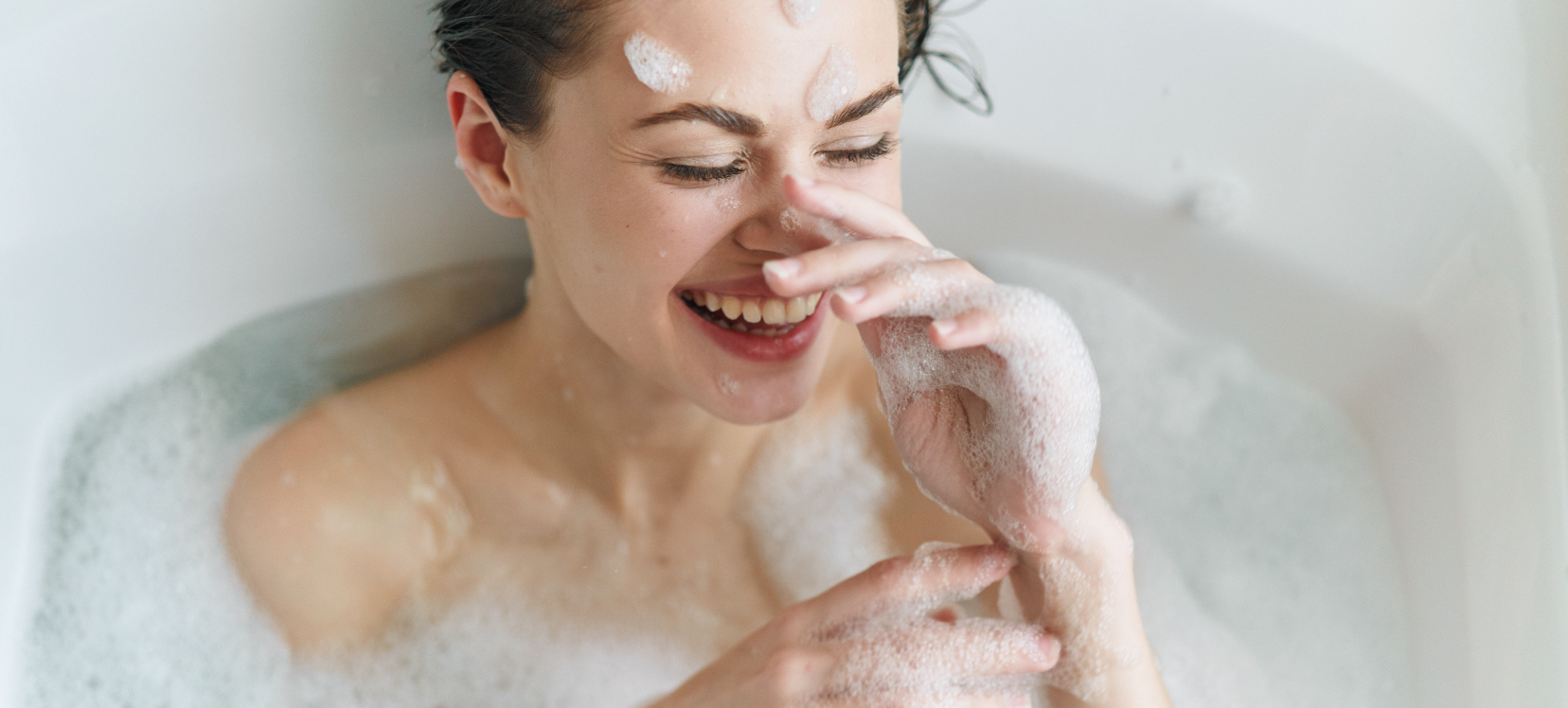 More natural care
Every woman has a unique, natural beauty. Take care of it with the Apart cosmetics! Beautiful, radiant skin is a source of well-being and self-confidence. When you feel neat and attractive, you can achieve more. The healthy look of the skin and hair is just as important for men; that is why Apart has prepared two lines of the body, face and head washes, Apart Men: energising Active Fresh, caring Total Care.
OUR PRODUCTS
Discover the
Creamy Care line
Hydration and protection of your skin
We believe that daily skincare should be simple, enjoyable, and accessible to everyone. Caring for yourself is not a luxury but a natural need of every woman.