MEN Line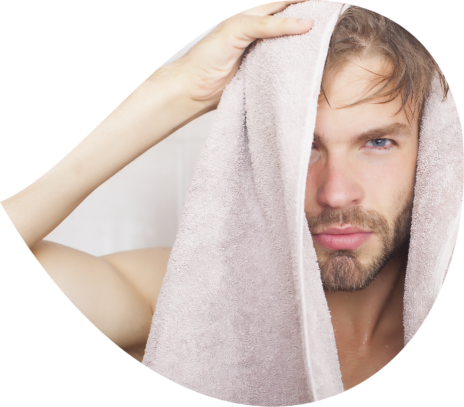 Take care of the condition of your skin with Apart MEN cosmetics. Multifunctional shower gels for washing and care of the face, body and hair provide comprehensive nourishment and refreshment. The Active Care line energizes and refreshes the skin, while the Total Care line with a thick, creamy formula protects and improves its condition
Discover the unique world of cosmetics from the MEN line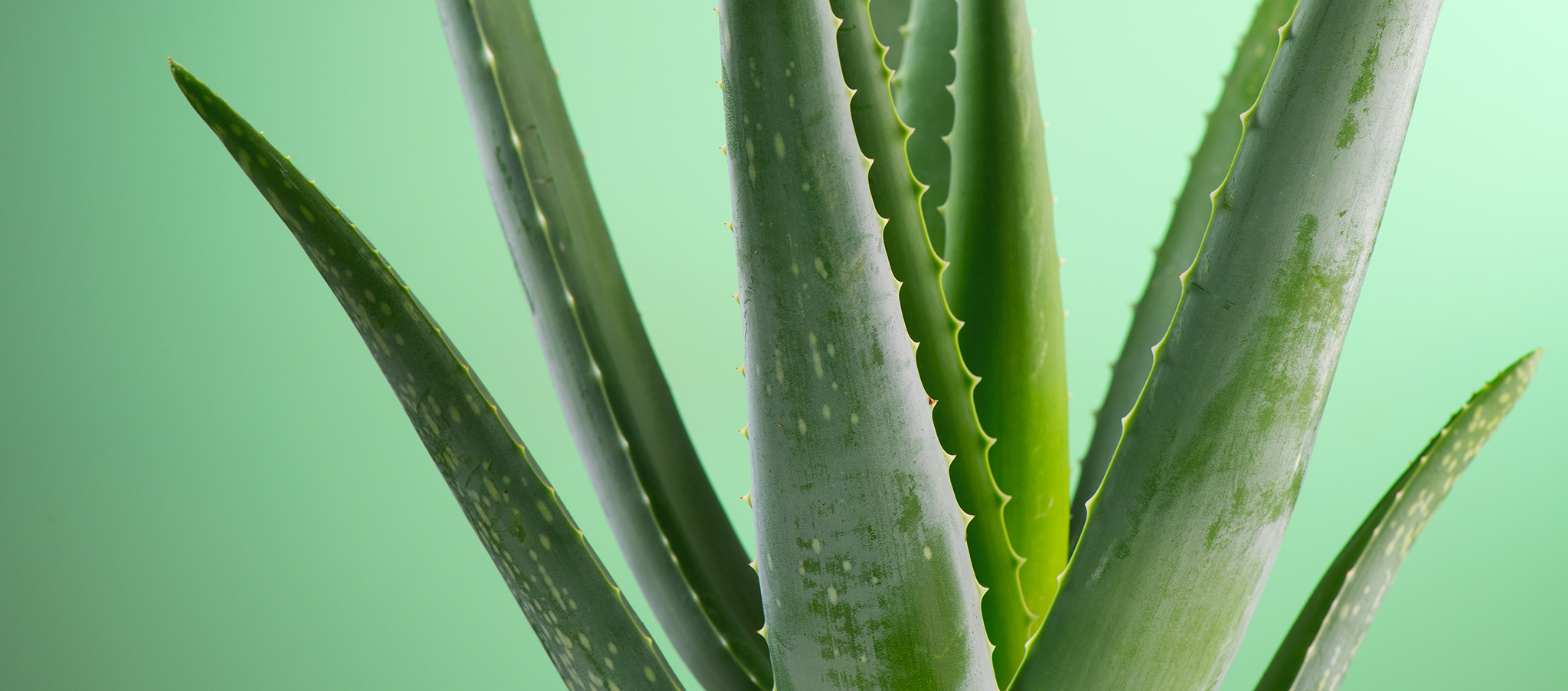 Aloe Vera
Aloe Vera is an ingredient that, like our products, has multiple effects. It improves skin and hair health by providing a good level of hydration. It is also ideal for irritated and itchy skin, as it reduces irritation and has anti-inflammatory effects. It can penetrate the skin perfectly, so it quickly brings relief.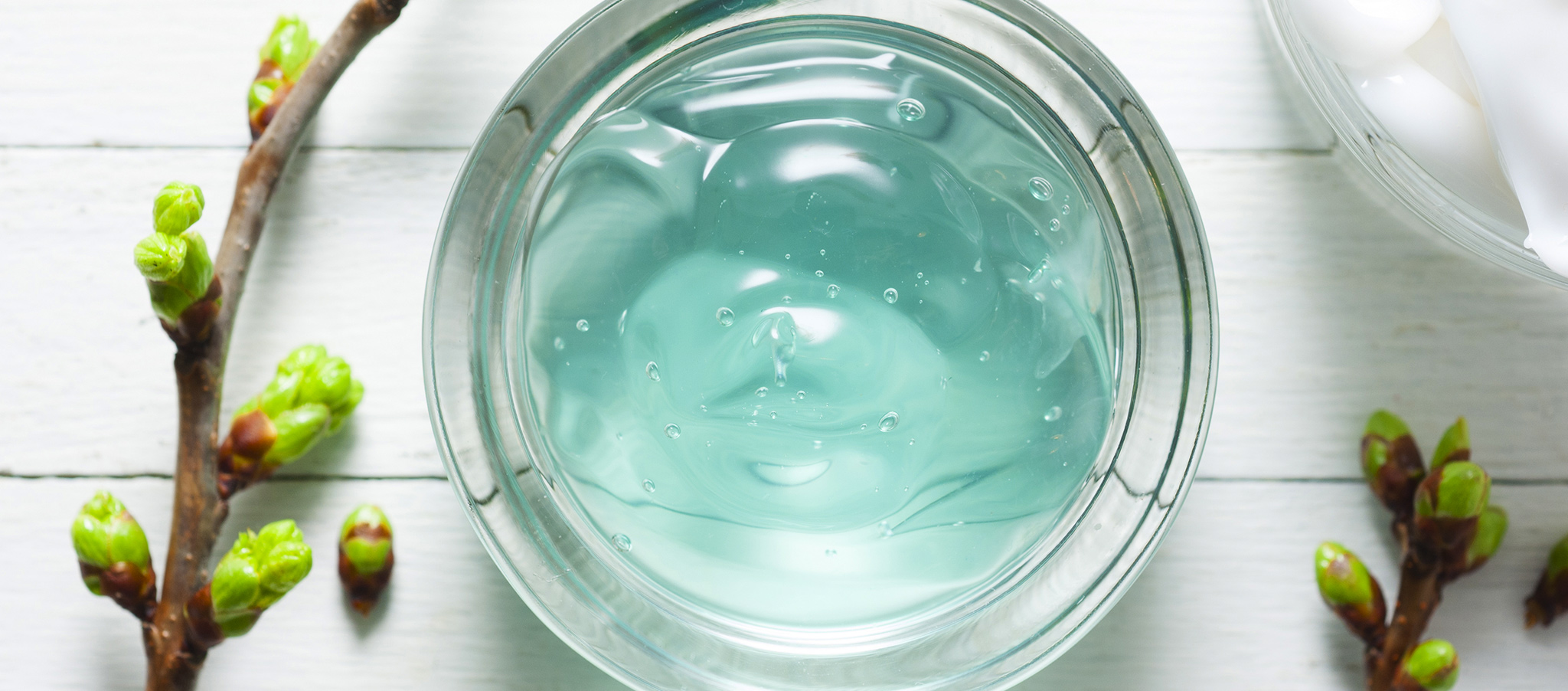 D-Panthenol
It stimulates the epidermal cell division, soothes irritation, moisturises and softens the epidermis, and improves the epidermal structure. D-Panthenol stimulates the multiplication of fibroblasts and the formation of the new epidermis in areas of skin damage and loss. It is a substance with intense moisturising action. It binds and traps water in the epidermis and thus prevents skin dryness, exfoliation, unpleasant sensations of tightness, pricking, or itching. It stimulates the skin lipid synthesis process and thus improves and reinforces the skin protection barrier.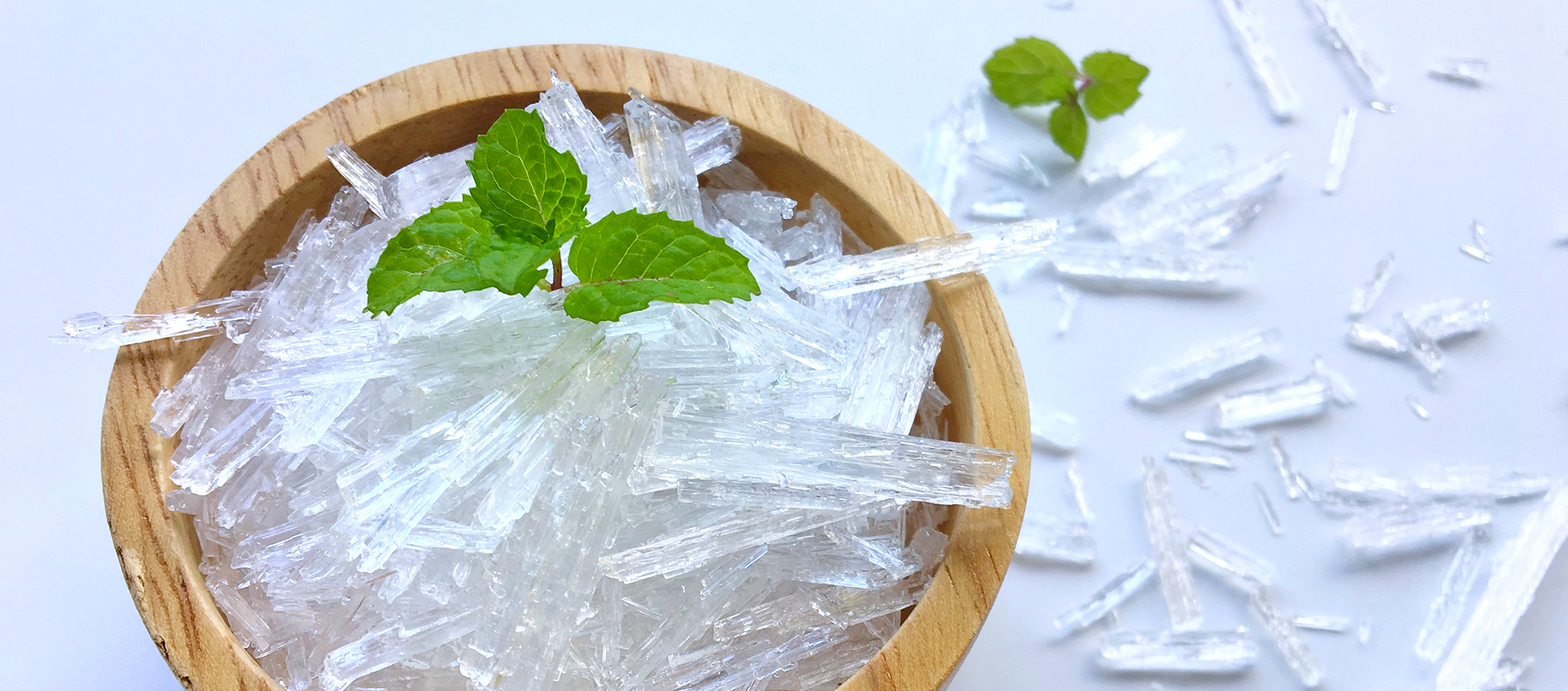 Menthol
The addition of menthol in our cosmetics not only gives you a cool and refreshing feeling after use, but it also has antiseptic properties – it destroys microorganisms that are present on the skin. Menthol also has cooling properties, and its mint smell stimulates action.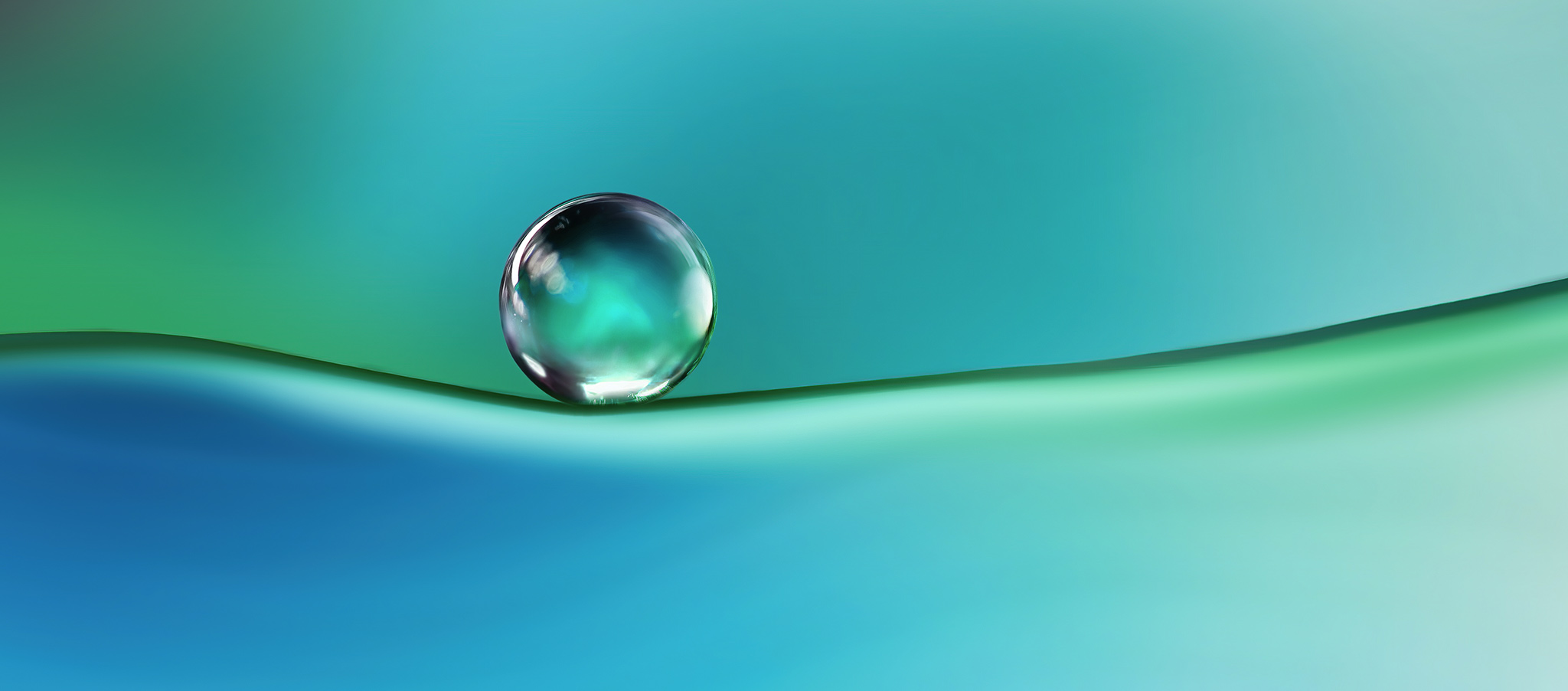 Glycerine
One of the oldest substances used in the care is glycerine, which is beneficial for damaged and calloused skin, softens it, and increases its elasticity. Thanks to its very small particle, it can penetrate the skin very deeply and maintain proper moisture both on the surface and in the stratum corneum, supporting regeneration processes. It shows the lubricating properties.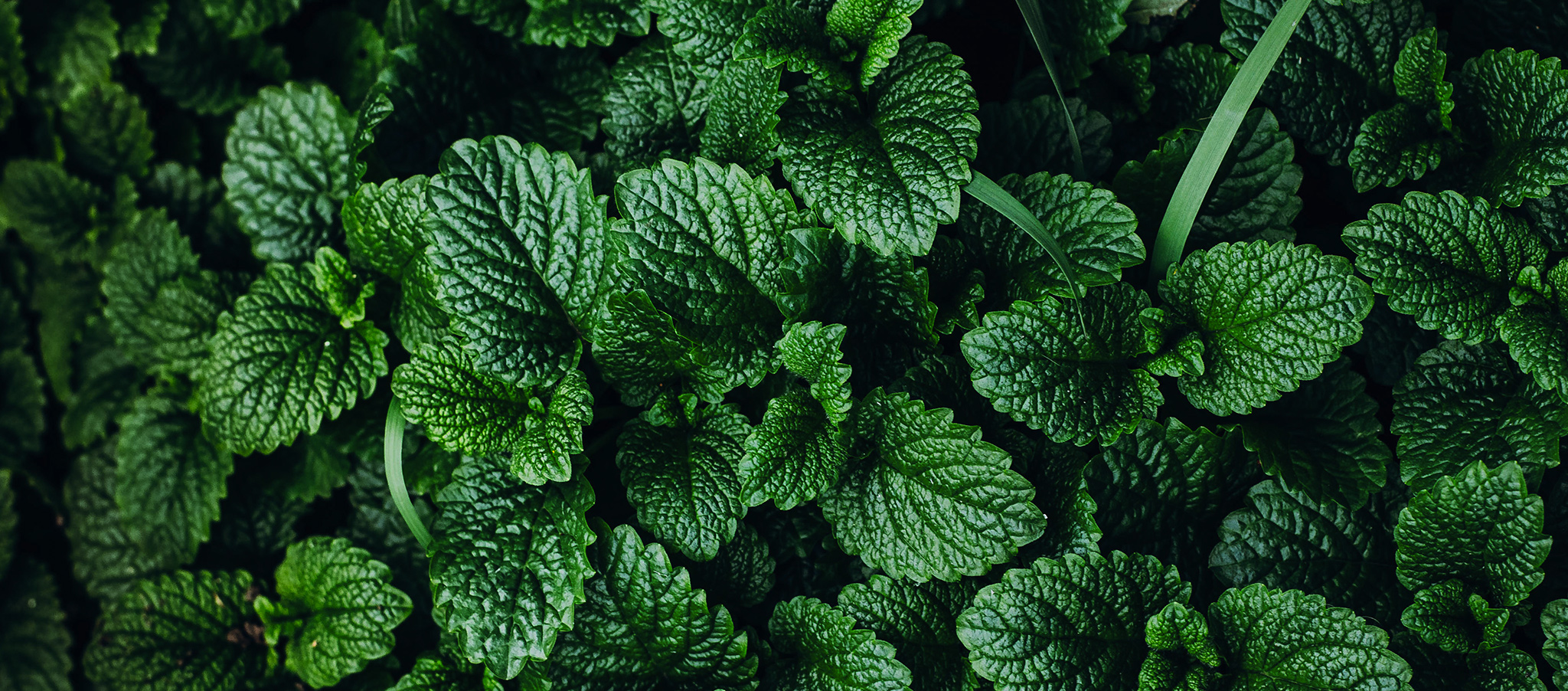 Peppermint
Peppermint extract helps clean the skin and gives a cool and refreshing feeling, while its mint scent energises you.