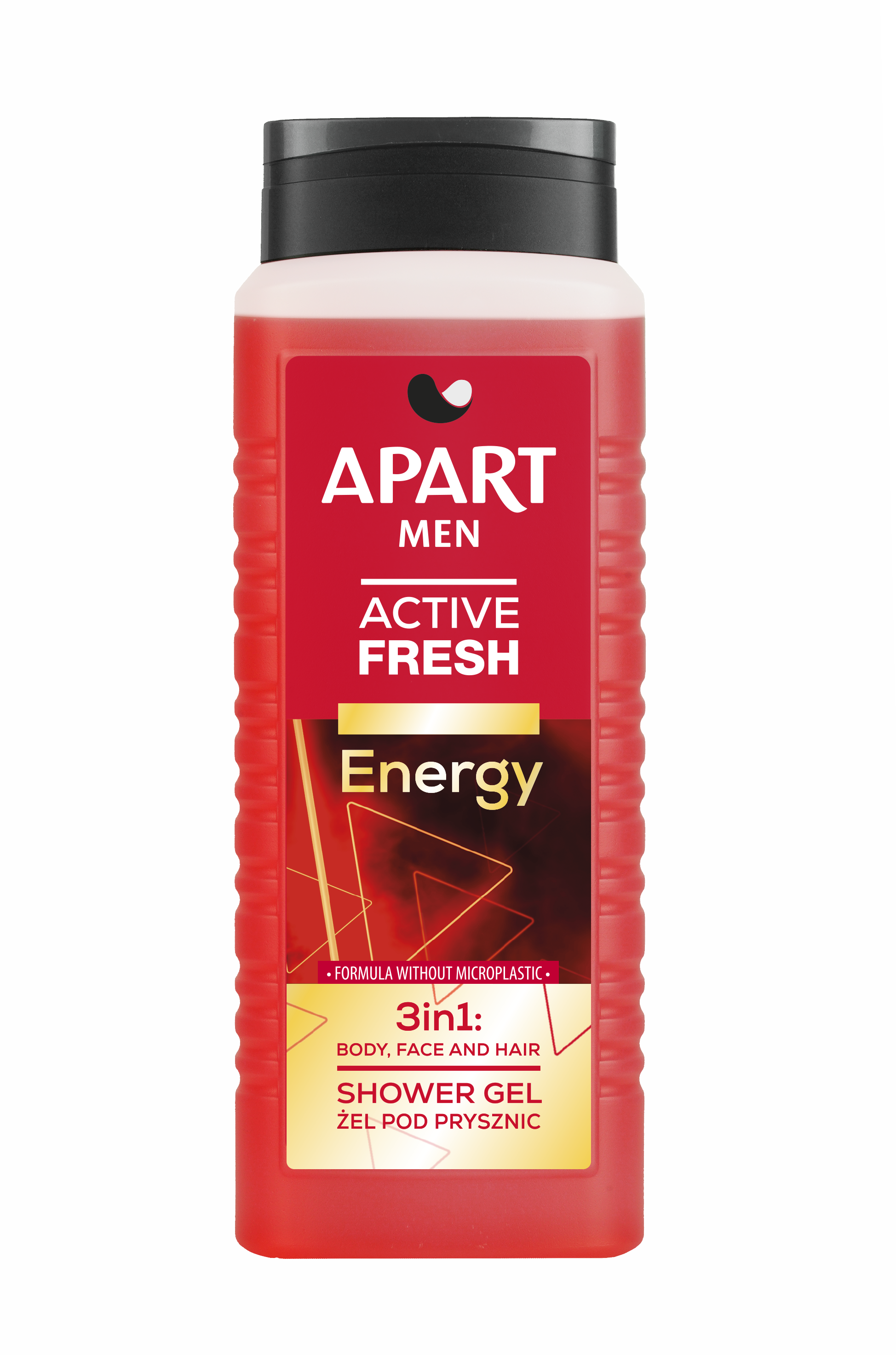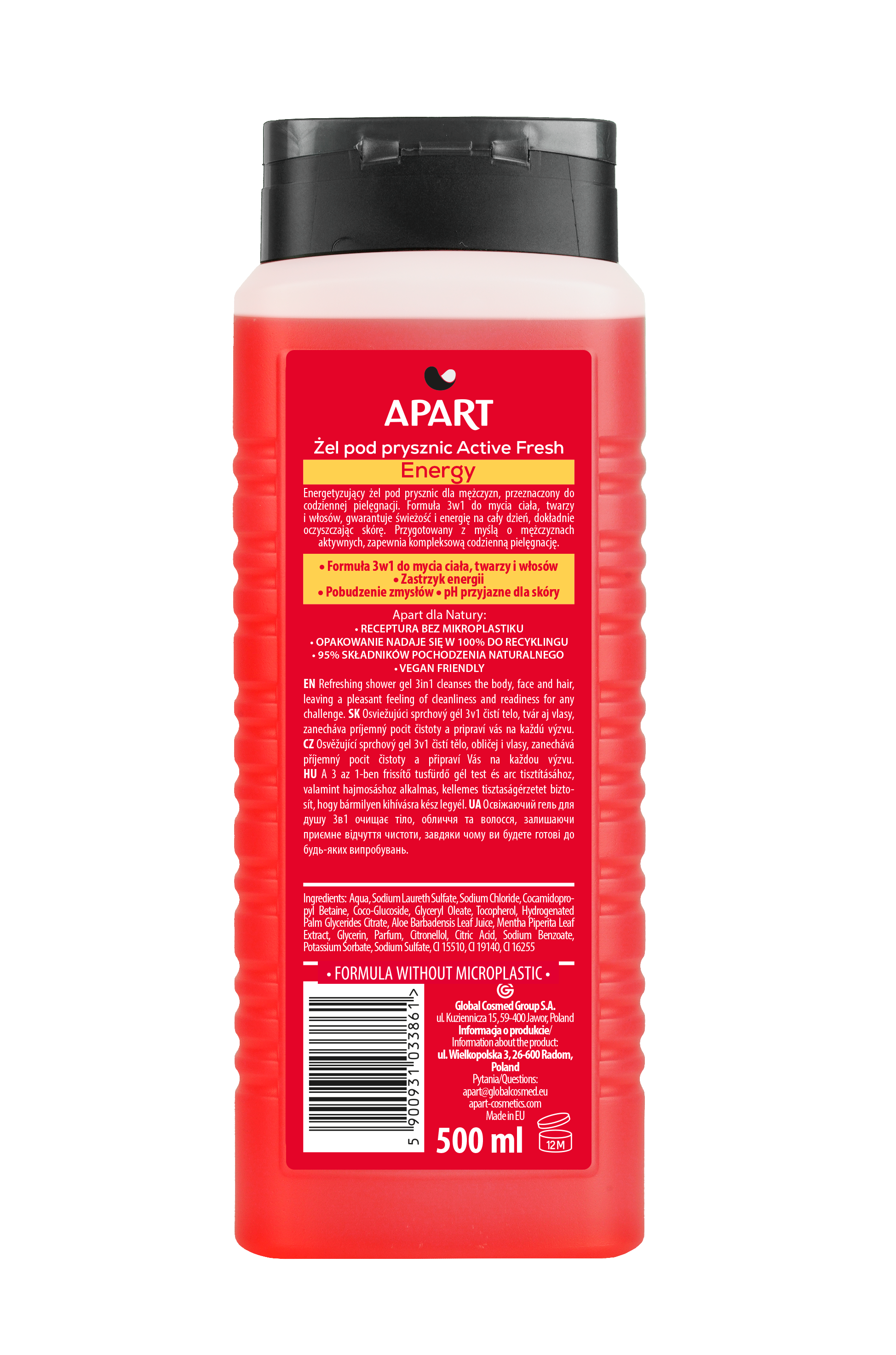 MEN Line
Shower Gel Active Fresh Energy
500 ml

Skin-friendly pH
3in1 formula for washing the body, face and hair

Dose of energy
Description
Energizing shower gel for men, intended for daily care. The 3-in-1 formula for washing the body, face and hair guarantees freshness and energy for the whole day, thoroughly cleansing the skin. Prepared with active men in mind, it provides comprehensive daily care.
Ingredients
Aqua, Sodium Laureth Sulfate, Sodium Chloride, Cocamidopropyl Betaine, Coco-Glucoside, Glyceryl Oleate, Tocopherol, Hydrogenated Palm Glycerides Citrate, Aloe Barbadensis Leaf Juice, Mentha Piperita Leaf Extract, Glycerin, Parfum, Citronellol, Citric Acid, Sodium Benzoate, Potassium Sorbate, Sodium Sulfate, CI 15510, CI 19140, CI 16255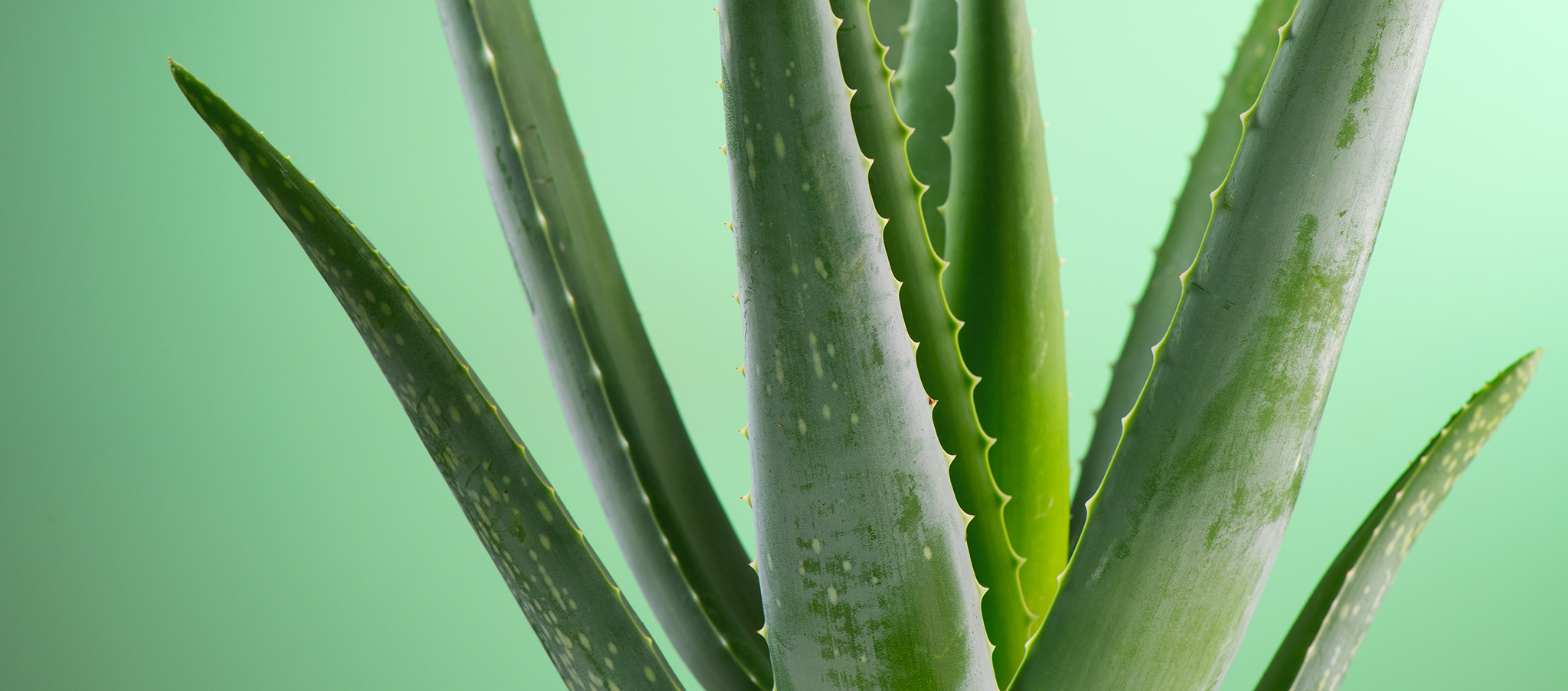 Aloe Vera
Aloe Vera is an ingredient that, like our products, has multiple effects. It improves skin and hair health by providing a good level of hydration. It is also ideal for irritated and itchy skin, as it reduces irritation and has anti-inflammatory effects. It can penetrate the skin perfectly, so it quickly brings relief.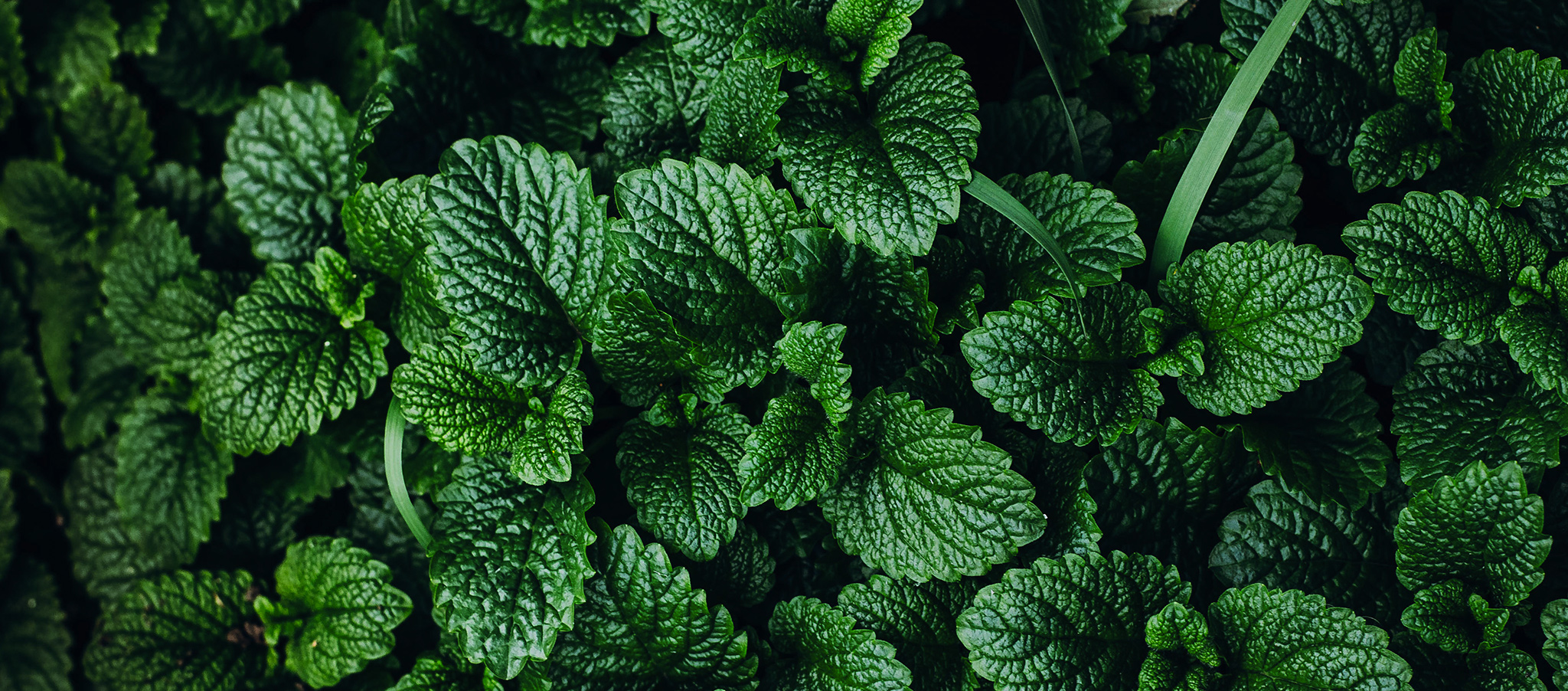 Peppermint
Peppermint extract helps clean the skin and gives a cool and refreshing feeling, while its mint scent energises you.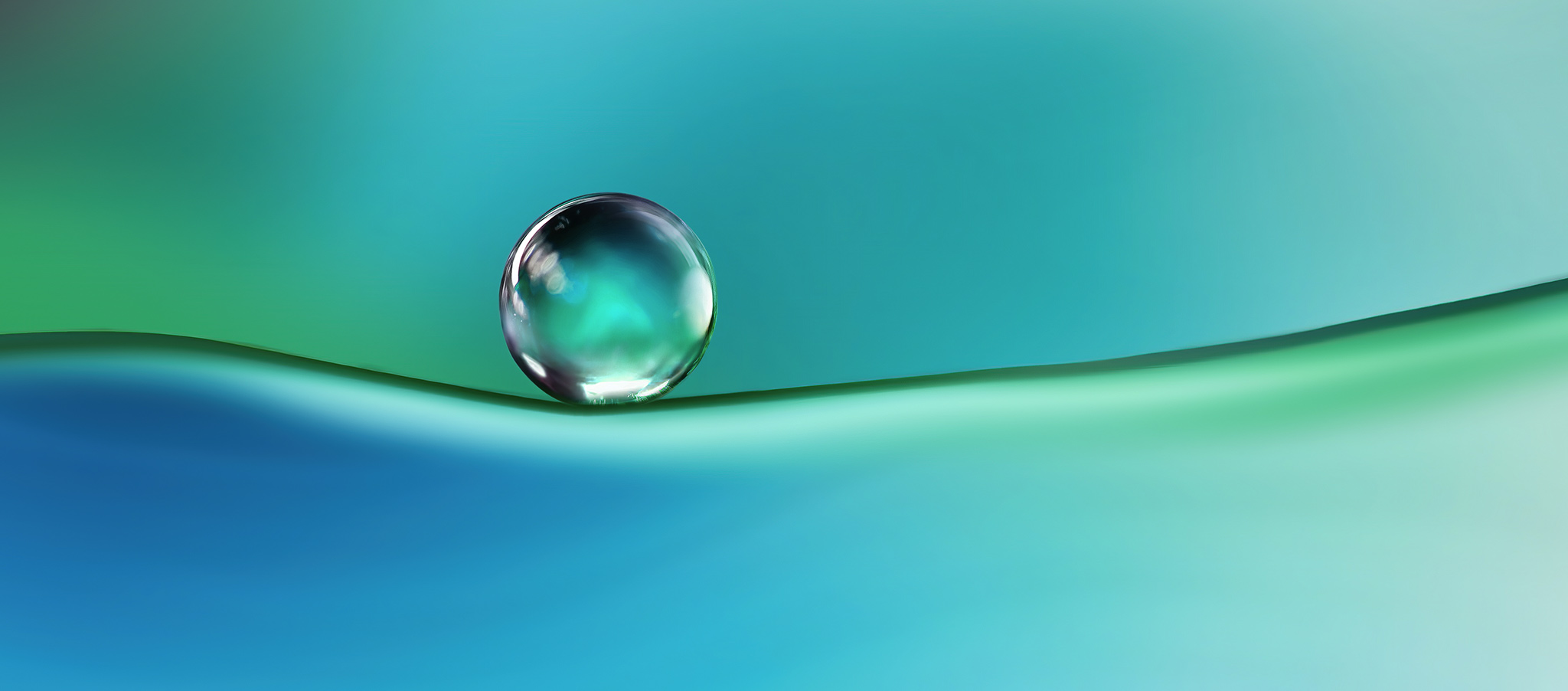 Glycerine
One of the oldest substances used in the care is glycerine, which is beneficial for damaged and calloused skin, softens it, and increases its elasticity. Thanks to its very small particle, it can penetrate the skin very deeply and maintain proper moisture both on the surface and in the stratum corneum, supporting regeneration processes. It shows the lubricating properties.