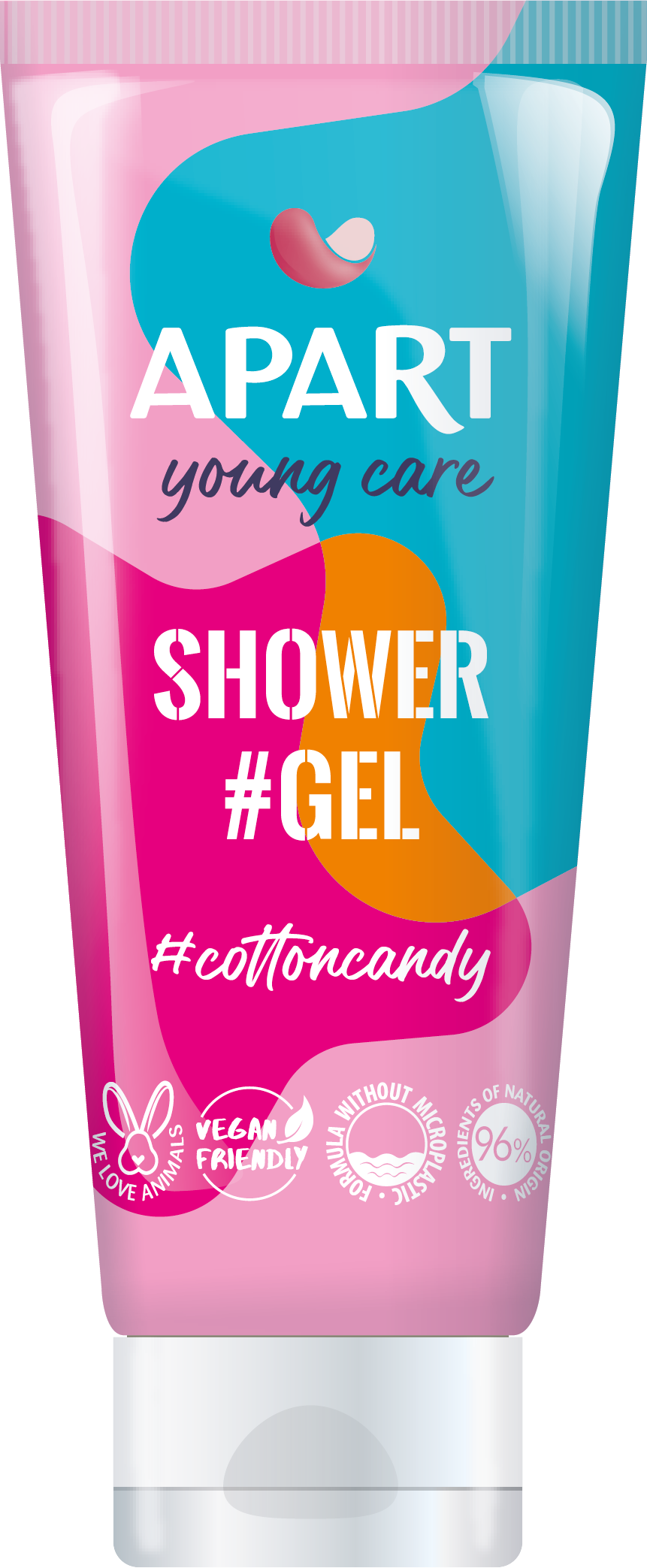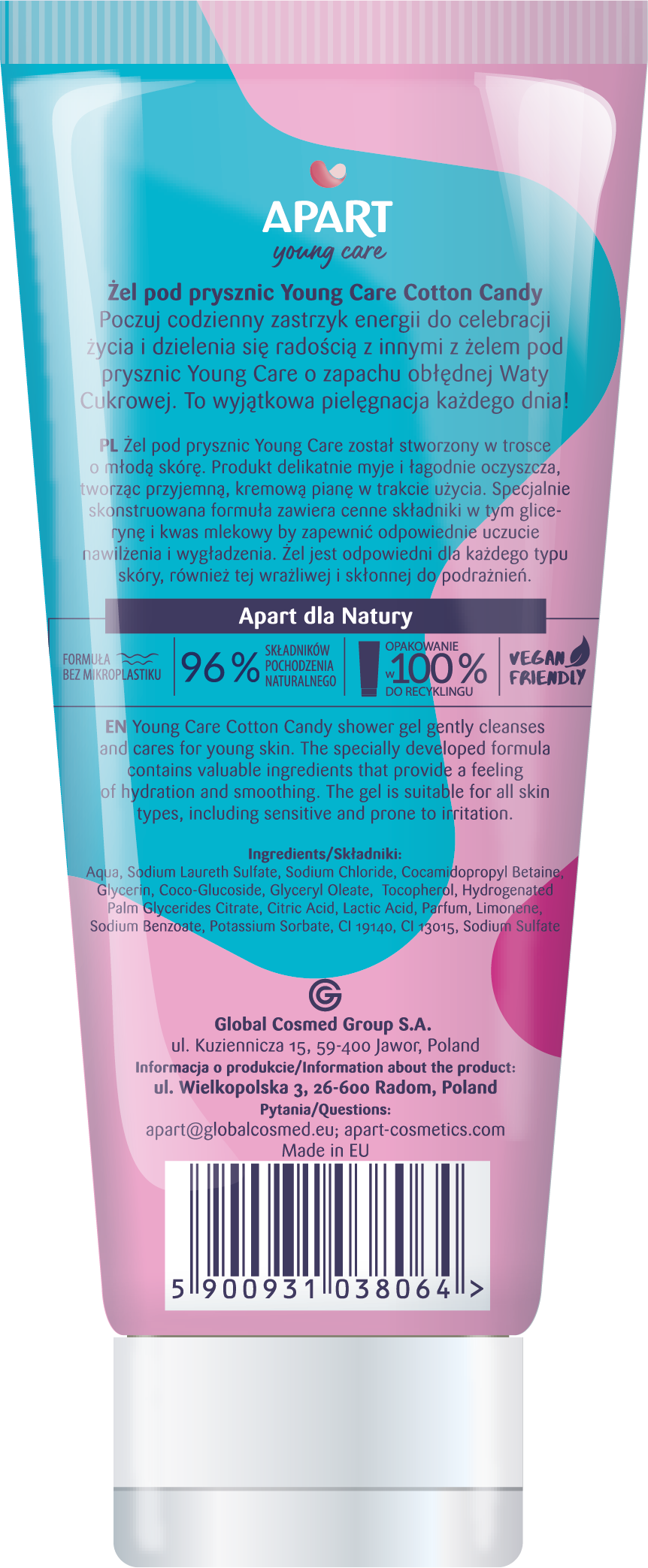 Young Care Line
Shower gel #cottoncandy
200 ml

Amazing scent
100% recyclable packaging

Glycerine, lactic acid and biolipids

Ideal for sensitive and irritation-prone skin
Description
Feel a daily boost of energy! Celebrate life and share joy with others with Young Care shower gel with a sweet and cozy #cottoncandy scent!
This unique shower gel was created with care for young skin. The product gently washes and cleanses, creating a pleasant, creamy foam during bathing. The specially developed formula contains valuable ingredients, including glycerin, lactic acid and biolipids, to ensure an appropriate feeling of hydration and smoothing. The gel is suitable for all skin types, including sensitive and irritation-prone skin.
Microplastic-free formula
96% ingredients of natural origin
100% recyclable monomaterial tube
Vegan Friendly
Ingredients
Aqua, Sodium Laureth Sulfate, Sodium Chloride, Cocamidopropyl Betaine, Glycerin, Coco-Glucoside, Glyceryl Oleate,  Tocopherol, Hydrogenated Palm Glycerides Citrate, Citric Acid, Lactic Acid, Parfum, Limomene, Sodium Benzoate, Potassium Sorbate, CI 19140, CI 13015, Sodium Sulfate
Ingredients
Maintaining the balance of bacterial flora is very important in daily care. Precious ingredients such as lactic acid, glycerin or biolipids, which are contained in our cosmetics, help maintain the balance between beneficial microorganisms and bad ones.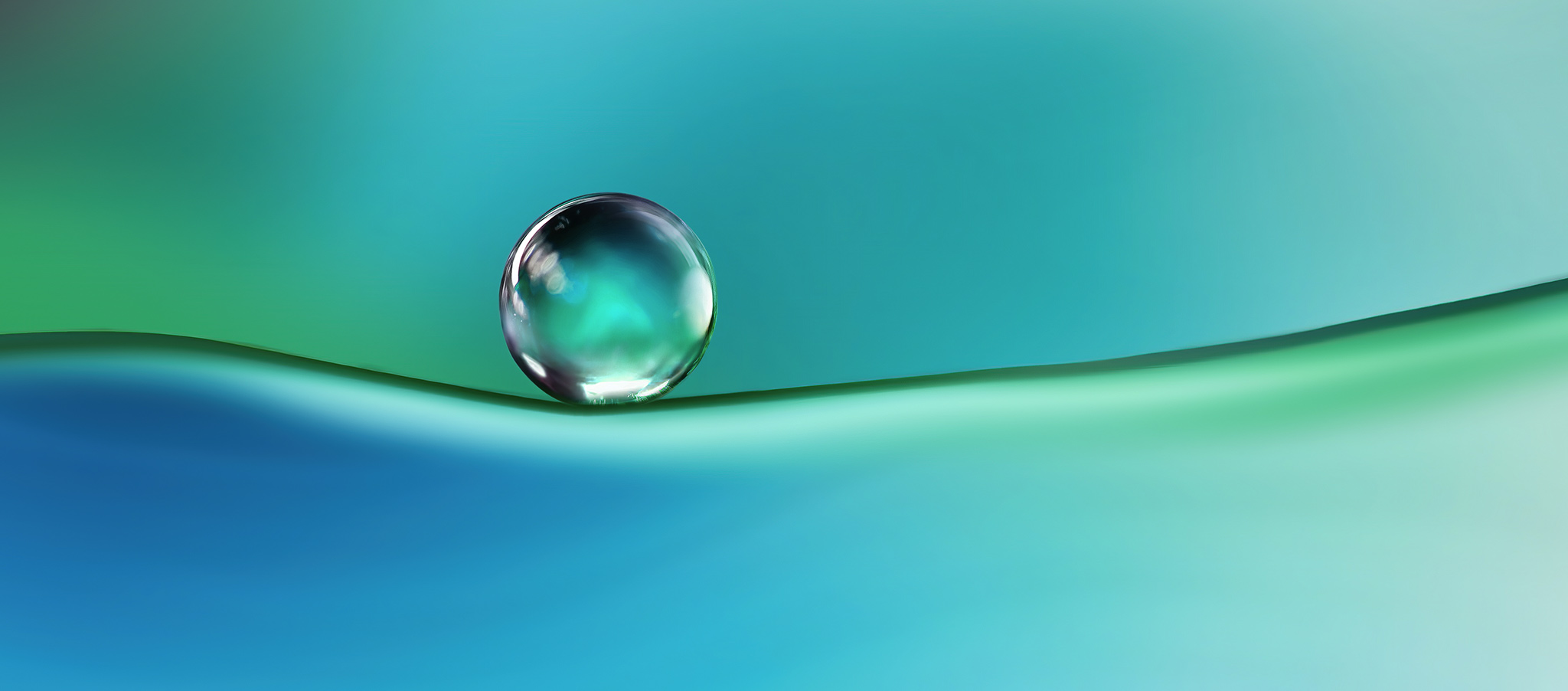 Glycerine
One of the oldest substances used in the care is glycerine, which is beneficial for damaged and calloused skin, softens it, and increases its elasticity. Thanks to its very small particle, it can penetrate the skin very deeply and maintain proper moisture both on the surface and in the stratum corneum, supporting regeneration processes. It shows the lubricating properties.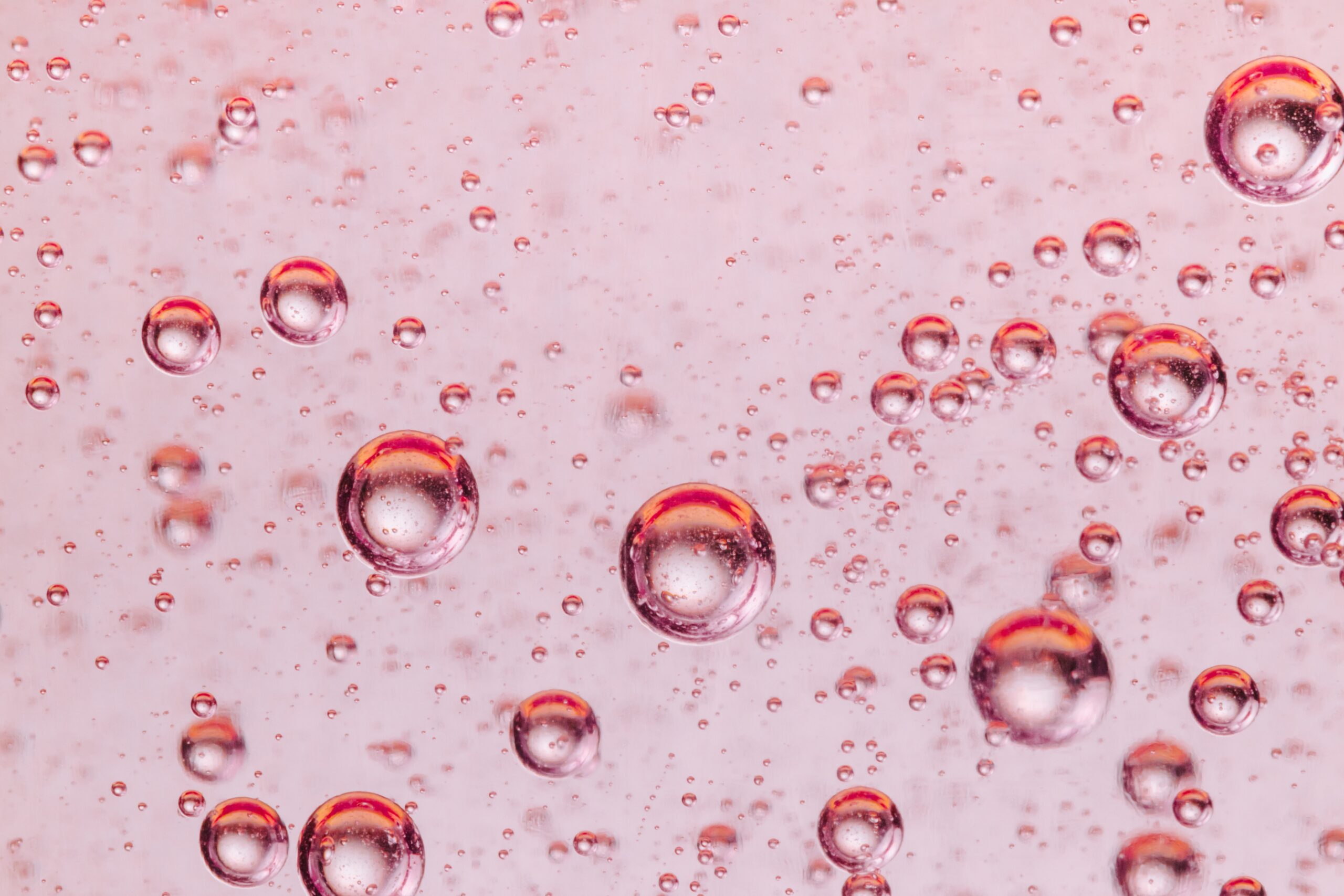 Lactic Acid
Lactic acid is an extremely valuable ingredient used in cosmetic products. It helps balance the pH of the skin, restoring its natural, physiological reaction. It has antibacterial properties, unclogs pores and accelerates skin regeneration processes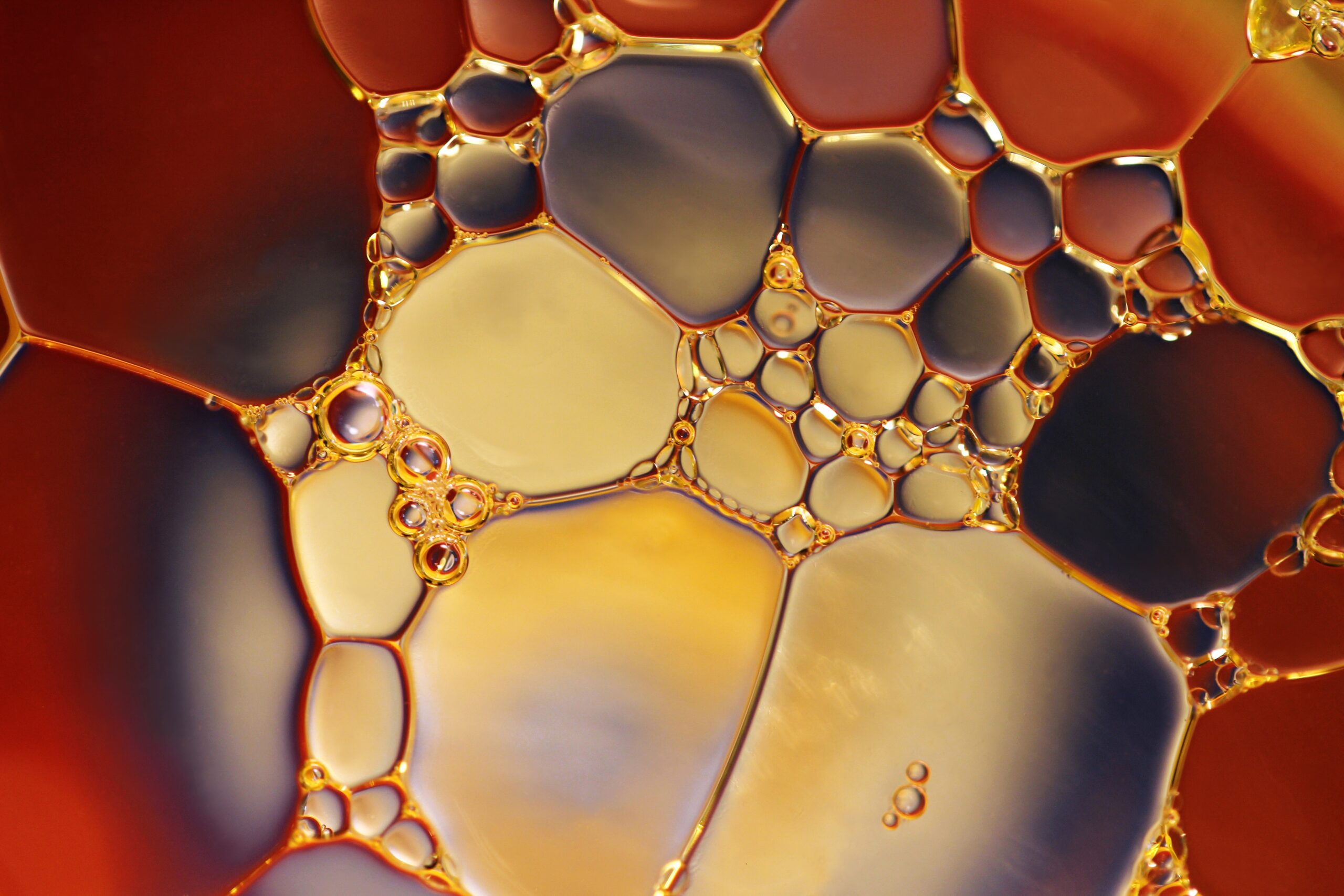 Biolipids
These are lipids from sunflower oil that first of all have properties that support skin hydration. They also have a protective function, nourishing and regenerating the epidermis. They bring immediate relief to dry skin.