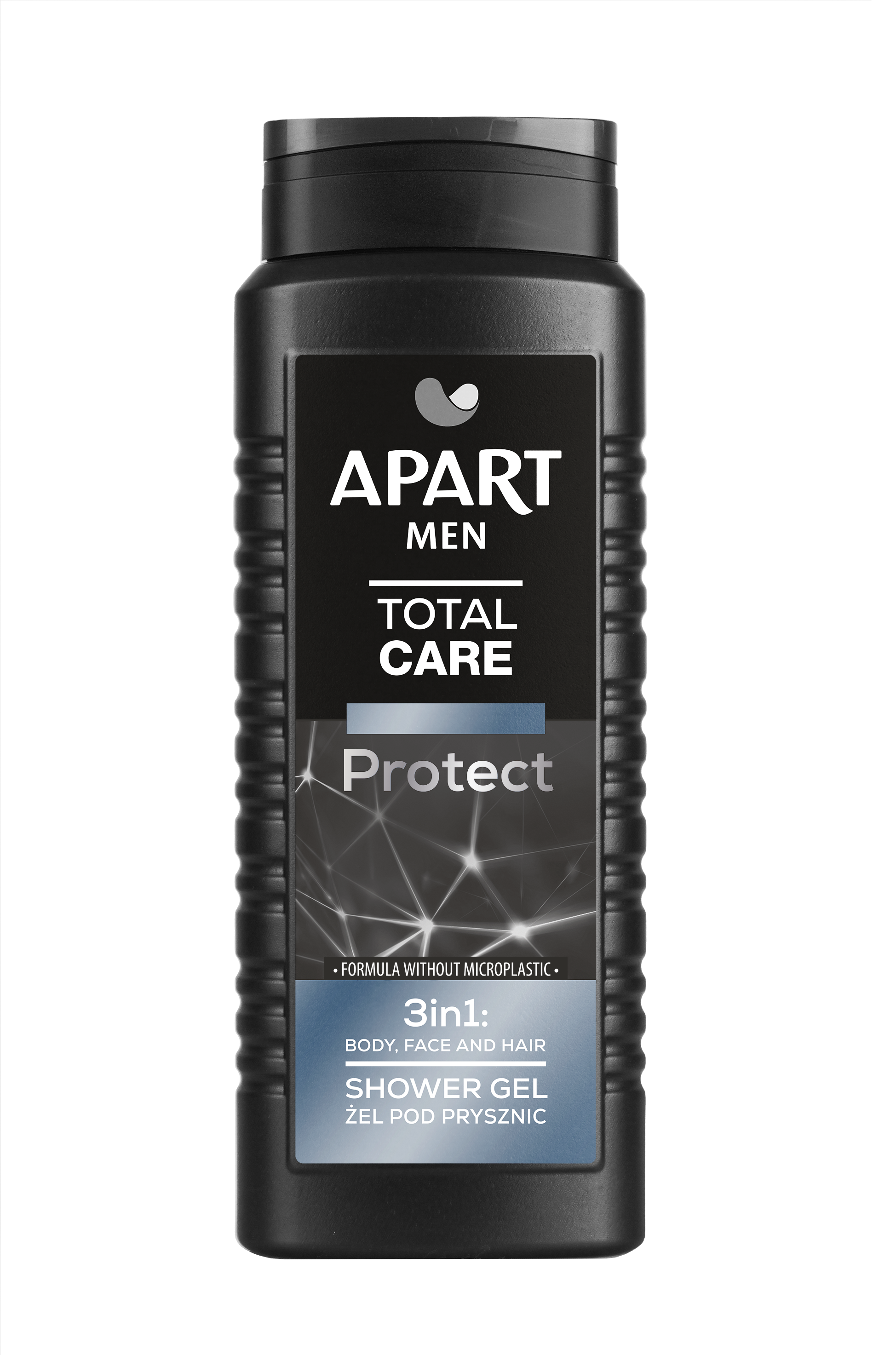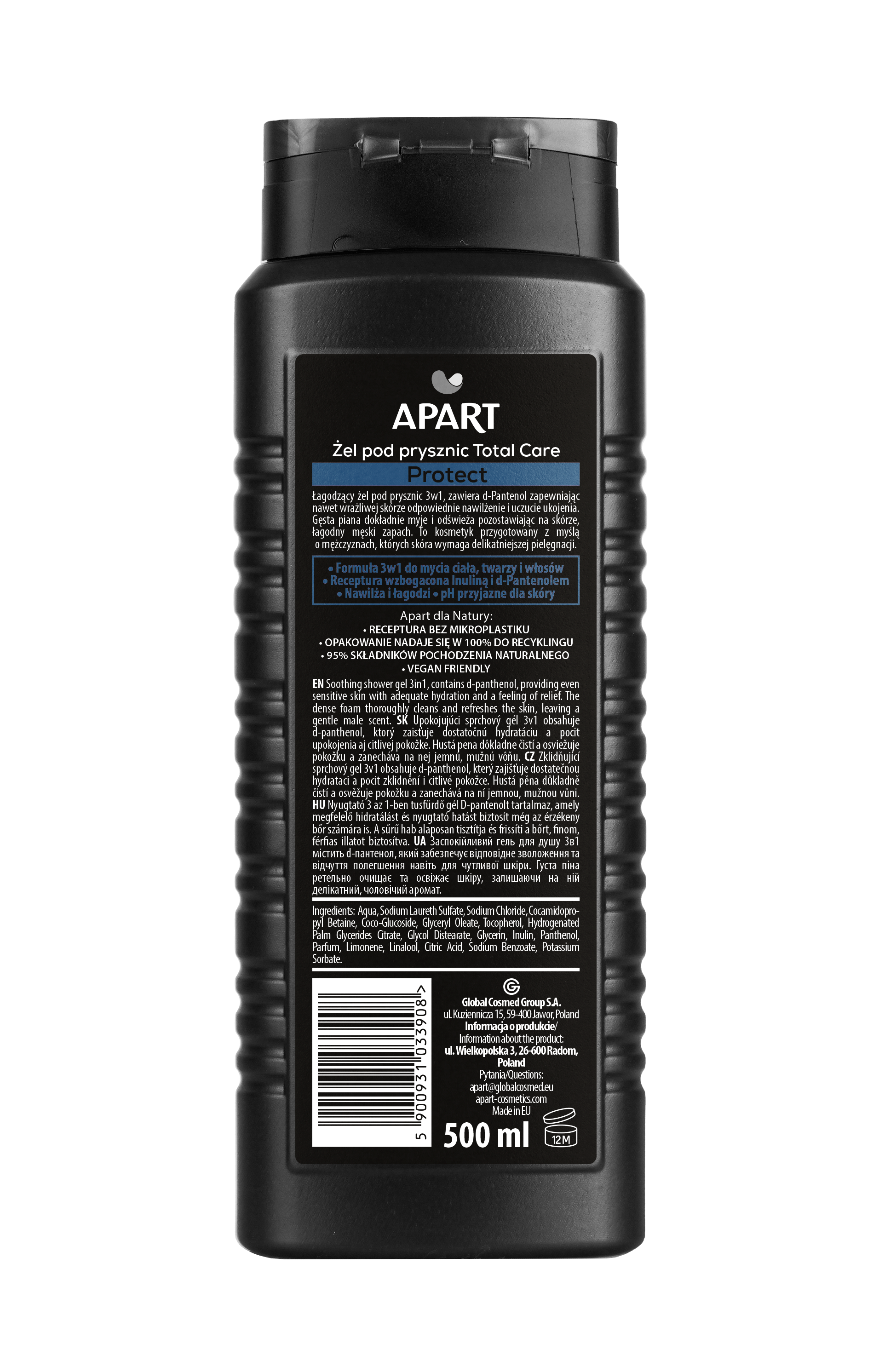 MEN Line
Shower Gel Total Care Protect
500 ml

Skin-friendly pH
3in1 formula for washing the body, face and hair

Recipe enriched with inulin and Panthenol

Moisturizes and cares
Description
Soothing shower gel 3in1, contains d-Panthenol, providing even sensitive skin with adequate hydration and relief. Thick foam thoroughly cleans and refreshes, leaving a gentle male scent on the skin. It is a cosmetic prepared for men whose skin requires more delicate care.
Ingredients
Aqua, Sodium Laureth Sulfate, Sodium Chloride, Cocamidopropyl Betaine, Coco-Glucoside, Glyceryl Oleate, Tocopherol, Hydrogenated Palm Glycerides Citrate, Glycol Distearate, Glycerin, Inulin, Panthenol,  Parfum, Coumarin, Limonene, Linalool, Citric Acid, Sodium Benzoate, Potassium Sorbate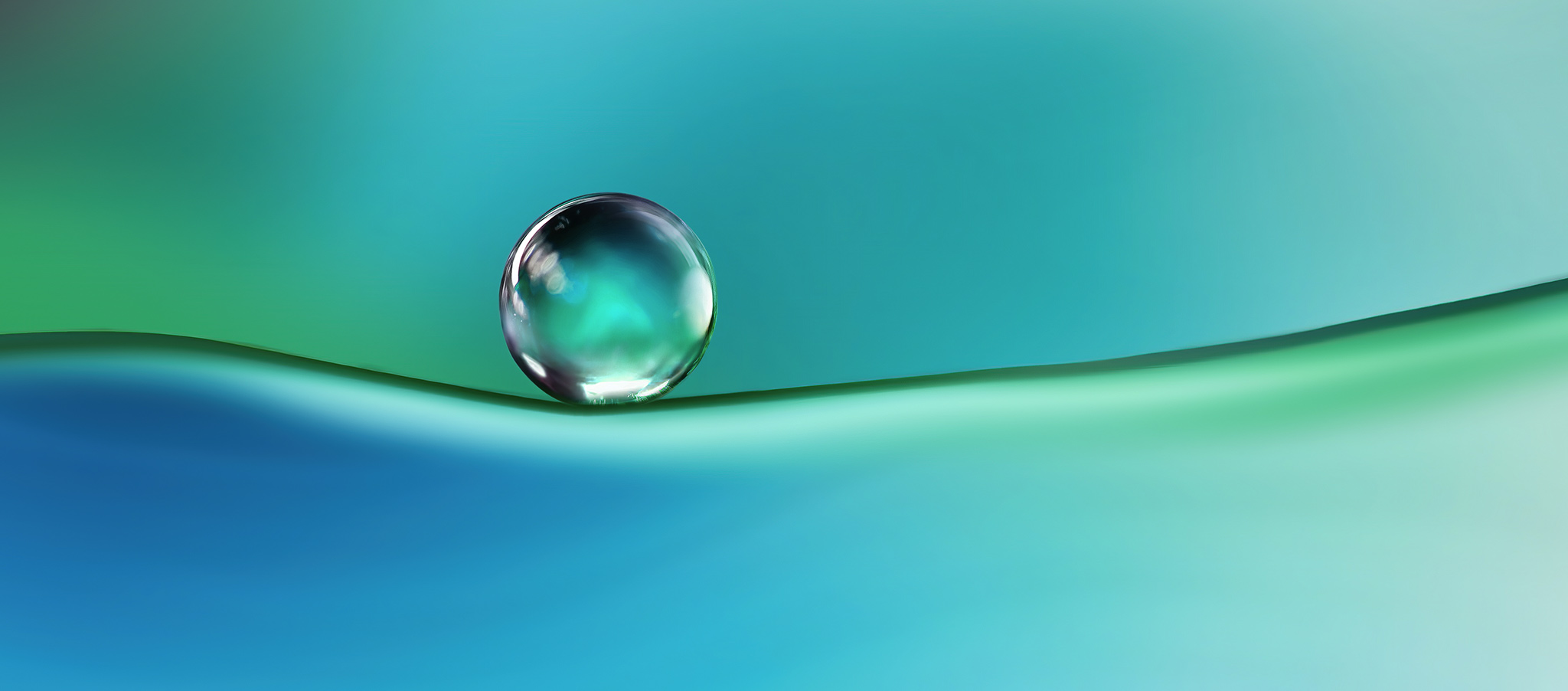 Glycerine
One of the oldest substances used in the care is glycerine, which is beneficial for damaged and calloused skin, softens it, and increases its elasticity. Thanks to its very small particle, it can penetrate the skin very deeply and maintain proper moisture both on the surface and in the stratum corneum, supporting regeneration processes. It shows the lubricating properties.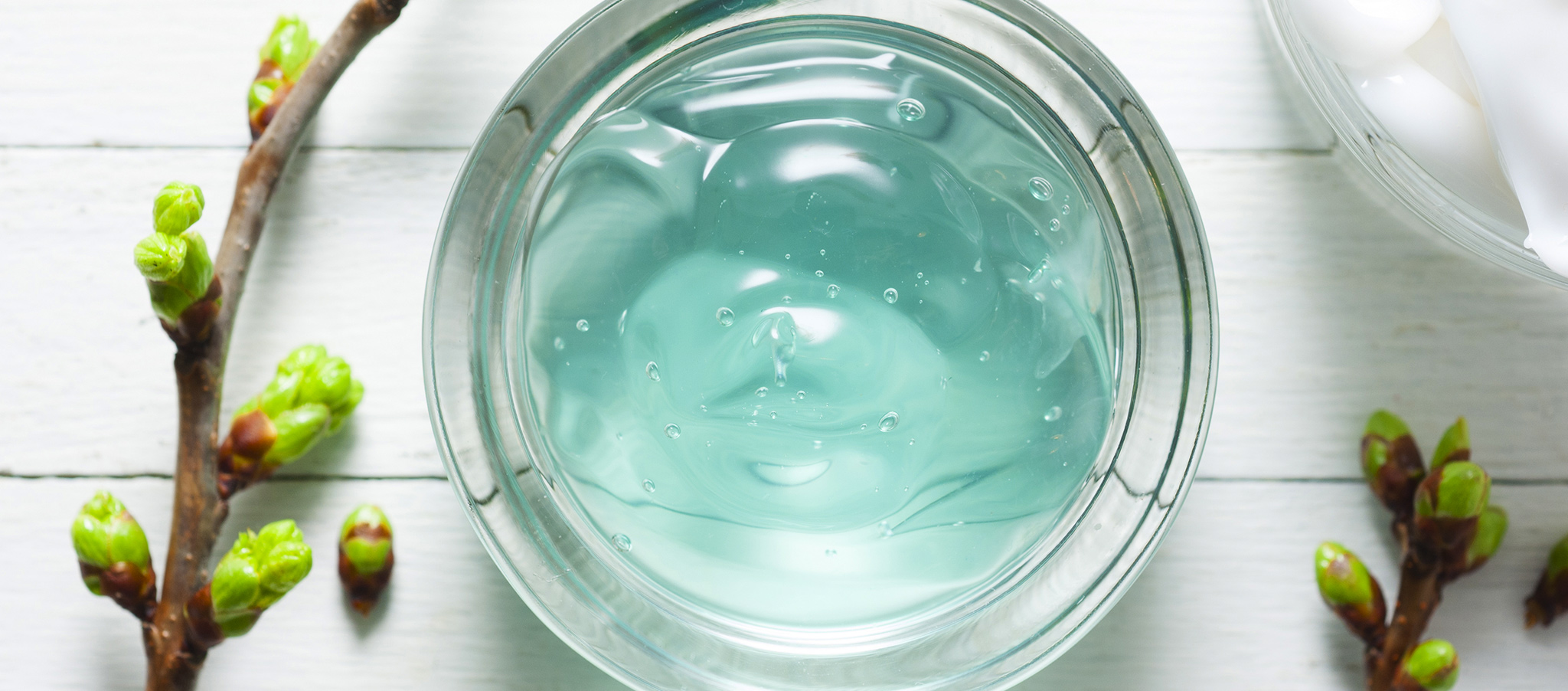 D-Panthenol
It stimulates the epidermal cell division, soothes irritation, moisturises and softens the epidermis, and improves the epidermal structure. D-Panthenol stimulates the multiplication of fibroblasts and the formation of the new epidermis in areas of skin damage and loss. It is a substance with intense moisturising action. It binds and traps water in the epidermis and thus prevents skin dryness, exfoliation, unpleasant sensations of tightness, pricking, or itching. It stimulates the skin lipid synthesis process and thus improves and reinforces the skin protection barrier.